Boston Researchers Try Drug-Controlled Gene Therapy On Deadly Brain Tumor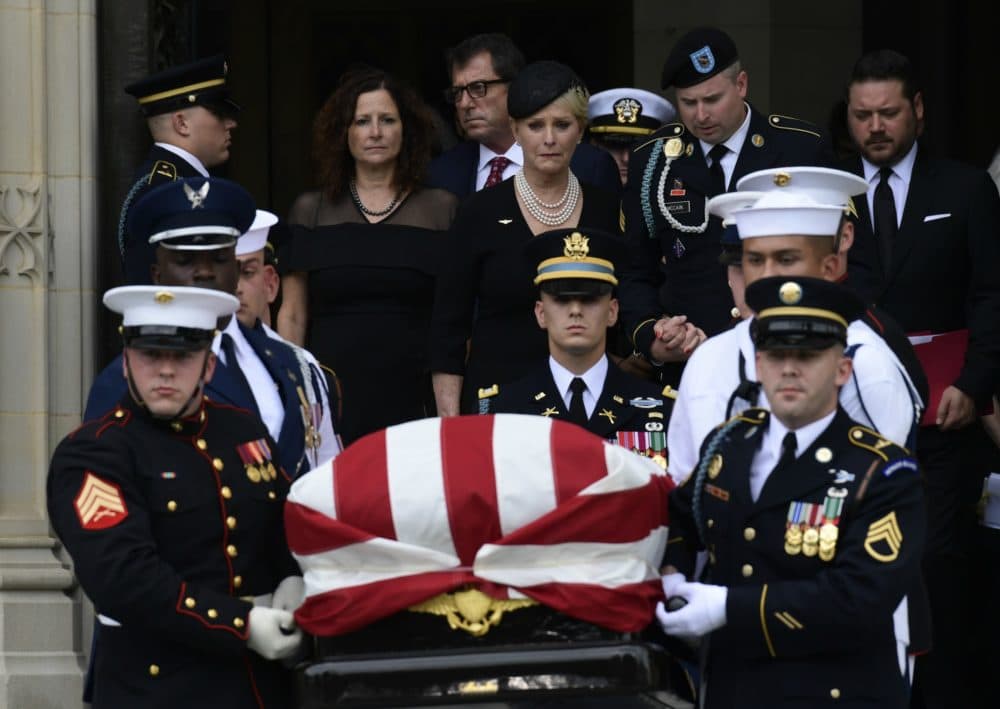 Boston-based researchers say they see a "glimmer of hope" in early testing of a gene therapy for glioblastoma, the brain cancer that killed Sens. John McCain and Ted Kennedy.
The method introduces genes for Interleukin 12, a molecule that can fight tumors, into the brain. Patients then take a pill that activates the genes, and they can stop taking the pill if side effects get too bad.
"This is the first example of drug-inducible gene therapy in humans," says Dr. Antonio Chiocca, chair of neurosurgery at Brigham and Women's Hospital. "We've done this in mice, we've done this in rats, but we've actually never done this in humans."
Dr. Chiocca says a handful of glioblastoma patients in the clinical trial, which included 31 patients, lived months longer than usual, but much bigger trials are needed. The findings are published in the journal Science Translational Medicine.
Chiocca says he's always leery of giving false hope, but his 30 years in the field prompt him to say that "in a recurrent glioblastoma setting, where the survival is a few months, having patients be out to almost 18 months is noticeable, it's notable, it's something that I think is worth writing about."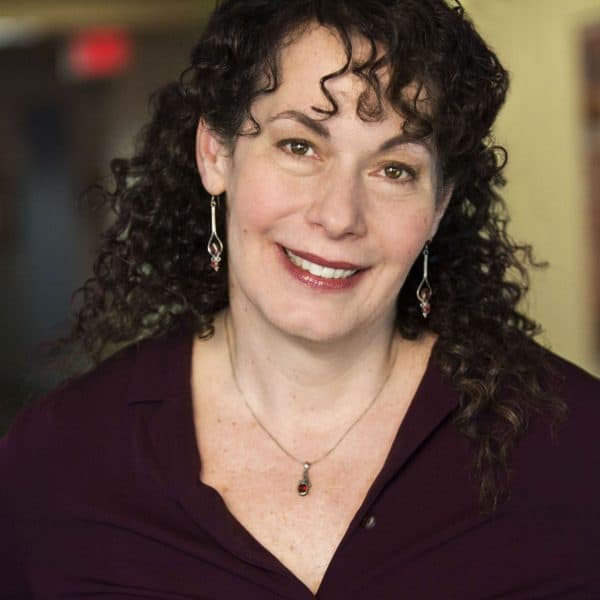 Carey Goldberg Editor, CommonHealth
Carey Goldberg is the editor of WBUR's CommonHealth section.