Almost 7% Of Brookline Residents Tested Had Virus Antibodies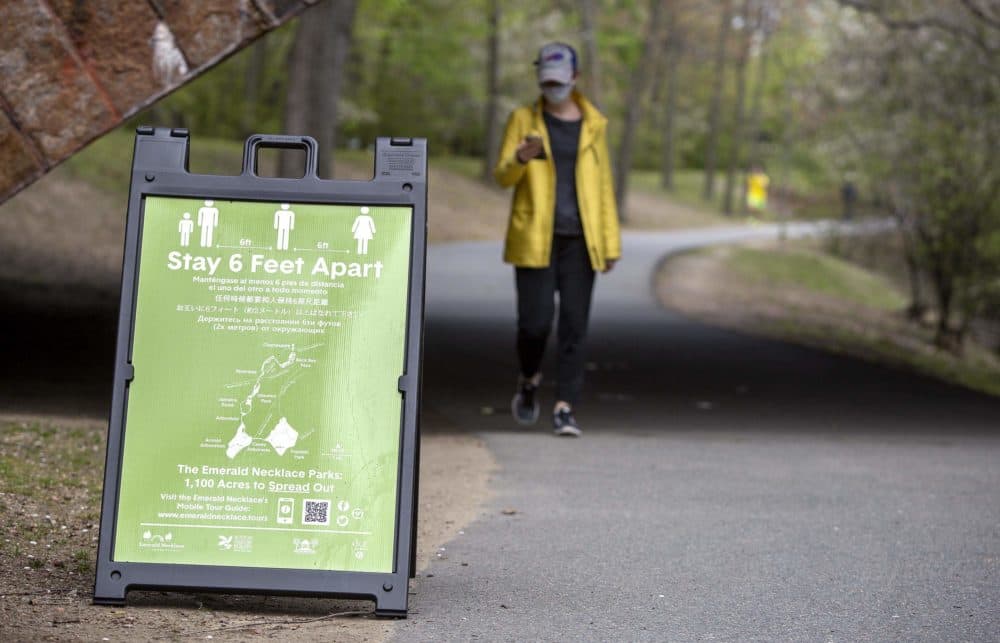 The town of Brookline says its test of randomly selected residents and first responders shows nearly 7% of people tested positive for COVID-19 antibodies, indicating that they had the virus.
Town Health Director Dr. Swannie Jett said the results show that many people have not yet been exposed to the virus, and that people should remain vigilant in protecting themselves.
The town tested more than 200 town employees and first responders and more than 400 residents.
Of a total 689 residents, 47 — or 6.82% — tested positive for the antibodies. The town says those who tested positive have been notified.
Brookline is encouraging residents to "remain vigilant in covering their faces, maintaining social distancing and adhering to the state's safer-at-home policy by remaining home whenever possible."