New England States Ban Interstate Travel For Youth Hockey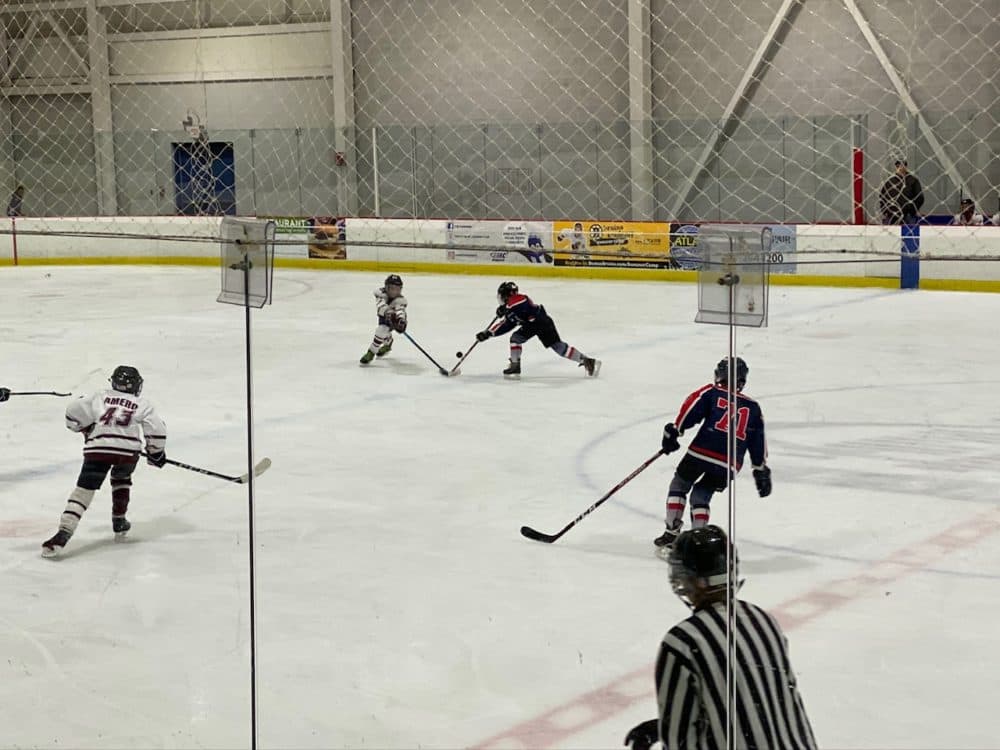 Governors from all six New England states, including Massachusetts' Charlie Baker, will halt interstate travel for youth hockey competitions, citing recent coronavirus outbreaks connected to the sport.
The moratorium on interstate hockey travel ban will take effect on Nov. 14 and last at least through Dec. 31. Beyond New England, New Jersey also signed onto the temporary suspension of interstate travel for its youth hockey leagues.
The announcement came just days after Massachusetts youth hockey returned from a two-week ban that was instituted because the state's coronavirus contact tracers tied the sport to dozens of clusters.
Baker said during a press conference Thursday afternoon that the moratorium on interstate tournaments was necessary until the group of neighboring states could agree on across-the-board rules.
"People are crossing state lines on this stuff on a pretty regular basis," he said. "We want everybody playing across the region with the same set of rules, the same set of protocols, the same set of guidelines that are all being enforced and administered the same way, in every state, and it's going to take us a few weeks to figure that out."
Mass Hockey Executive Director Kevin Kavanagh said some teams, especially those with older players, may have to adjust to a more local schedule. But most youth leagues won't be affected at all, as the state has already imposed strict travel guidelines on youth teams.
"We're blessed with a strong hockey community, so there are lots of games available within the state for those who are looking for them," he said. "We've been operating under this for the last week already, so no major surprises or changes there."For now, Massachusetts youth hockey appears to have avoided another broad shutdown of the sport.
State health regulators connected more than 100 positive cases to the sport before closing all public ice rinks in late October for two weeks, with Baker publicly admonishing teams and organizations for not cooperating with state health guidelines or contact tracers.
The state since has worked with youth hockey to update its health and safety rules, including: requiring masks both on and off the ice at rinks, limiting teams to one game a day and mandating that teams and hockey leagues cooperate with state contact tracers under threat of fines.
Kavanagh said no new coronavirus cases have been reported since youth hockey resumed last weekend.
This article was originally published on November 12, 2020.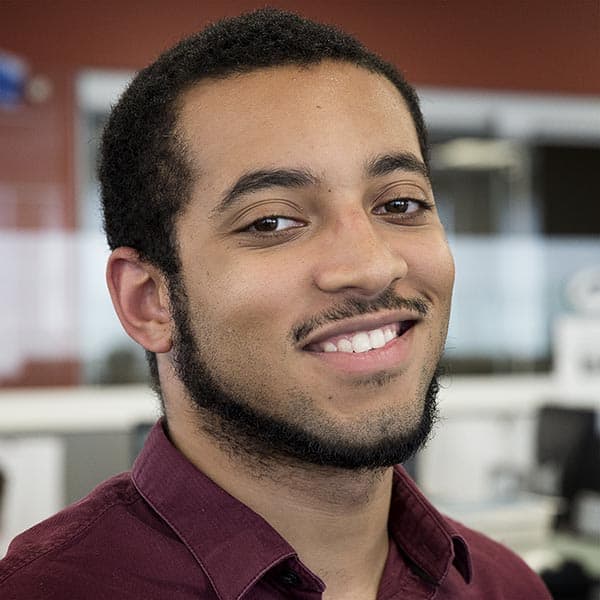 Khari Thompson Field Producer, Morning Edition
Khari Thompson is the field producer for WBUR's Morning Edition.