Happy Two Years Of Sugar, Part 2
39:29
Play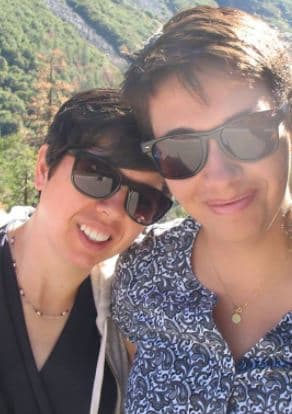 It's part 2 of "the year in Sugar," where Steve and Cheryl reflect on some of the most memorable letters and episodes of 2016.
This week, they discuss the feedback and updates they received on the Looking for the One series, they hear the latest from the letter-writer at the center of the Grief And Jealousy Collide After An Ex's Death episode, they get an update from "Survivor, Lover, Feminist," whose letter was the focus of the Can A Sexual Assault Survivor Love A Rapist? episode, and they revisit the popular Wedding Drama series.
Plus, the letter-writer who called herself "Out of Ideas" makes Dear Sugar Radio history!
---
New episodes of Dear Sugar Radio are released weekly. Do you have a question for the Sugars? Email dearsugarradio@gmail.com.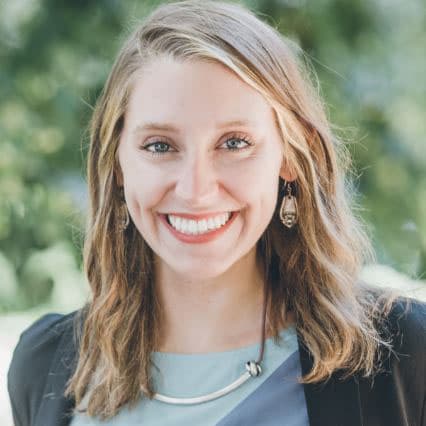 Amory Sivertson Co-Host and Producer for New Programming
Amory Sivertson is the co-host and producer of Endless Thread.