Introducing 'Edge Of Fame' (And Norm Macdonald AMA)
05:02
Play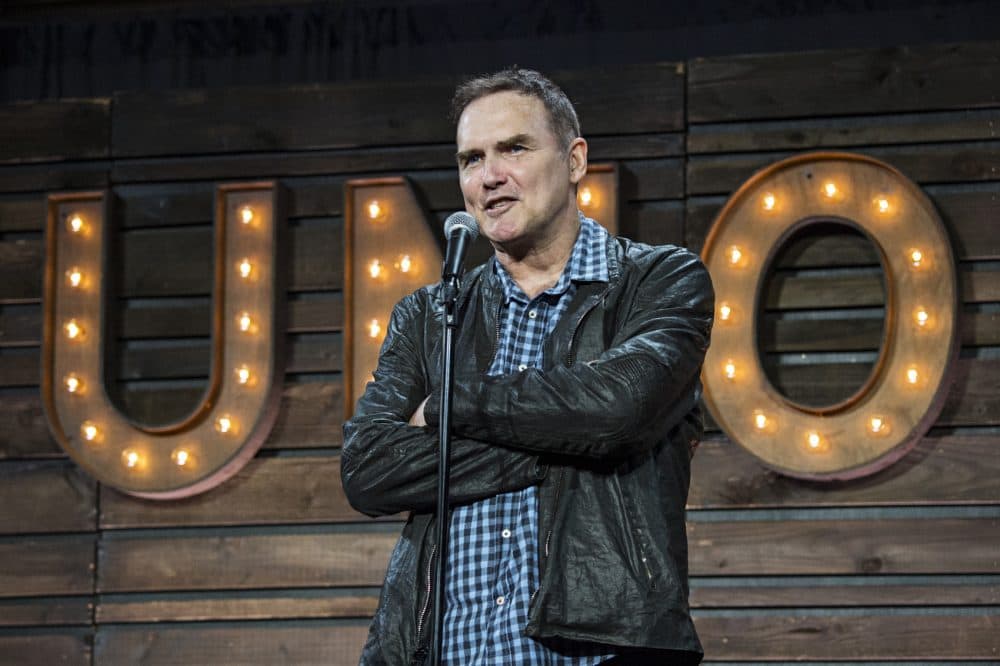 We interrupt your regularly scheduled Reddit-focused "Endless Thread" programming to bring you a brief announcement. Norm Macdonald, of "SNL Weekend Update" fame, is doing a Reddit AMA (Ask Me Anything) on Monday, Jan. 29.
Norm is well-loved on Reddit, and he's also the subject of the premiere episode of "Edge of Fame," WBUR's new podcast in partnership with the Washington Post. We figure if you love "Endless Thread" (obviously, because who doesn't), you will also enjoy "Edge of Fame." Either way, if you want to ask Norm Macdonald anything, head over to Reddit on Monday at 1 p.m. Eastern, and throw some questions his way. Maybe he'll even tell a long joke?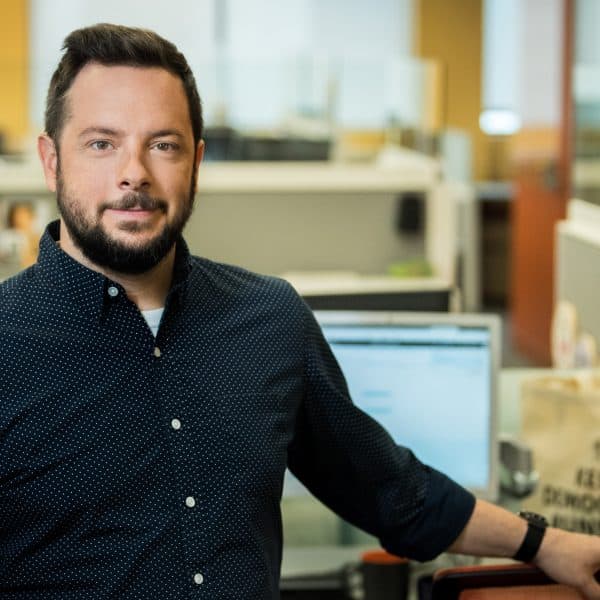 Ben Brock Johnson Senior Producer
Ben Brock Johnson is a Senior Producer of Endless Thread and a tech correspondent on Here & Now.