Bill Hader Talks 'Barry,' Reddit And Why He's So Popular Online
20:29
Play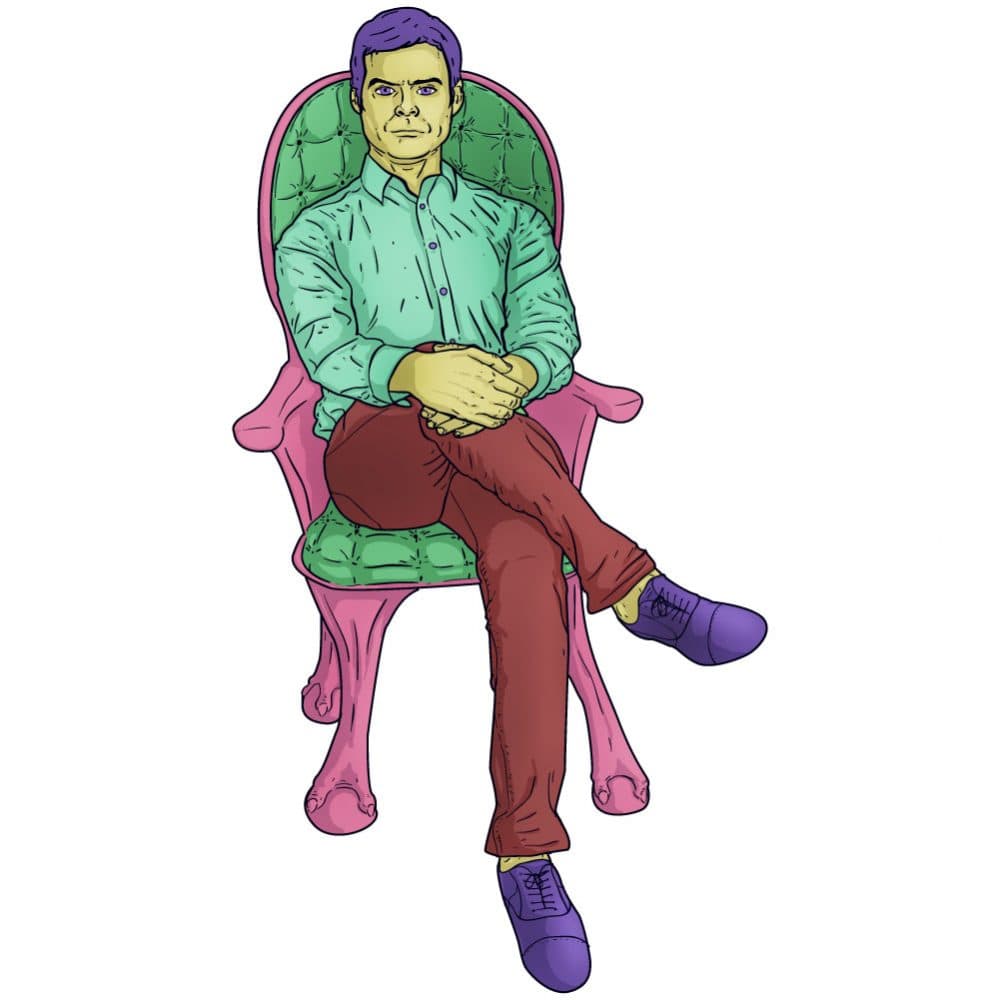 You know Bill Hader. He was on "Saturday Night Live" for a decade; he was the voice of Fear in "Inside Out"; he was the mild-mannered love interest in the movie "Trainwreck." He was a voice consultant for BB-8 in the new Star Wars movies, which I did not know until I started writing this, and I am absolutely delighted.
One of his most famous characters from SNL is Stefon, a club kid who gives terrible nightlife tips on "Weekend Update."
What you might not know is he's kind of a big deal on Reddit. Maybe it's because he was on SNL for so long. Maybe it's because he's so good at impressions, or that he's so versatile.
The r/TodayILearned subreddit is full of Bill Hader fun facts, including that he's related to Charlemagne.
Redditors draw him. They make Stefon jokes all the time.
A lot of them love this Stefon clip, with Hader's impression of Donald Duck having a nightmare.
The more Bill Hader you consume, the more you get why he's so popular on Reddit. The internet loves someone who is willing celebrate their weirdness.
Oh, by the way — he was not aware of this fandom until Ben and Amory talked to him about it.
"I rarely go on the internet just in general," he says.
Hader has a new show on HBO called "Barry" that hits the weird and funny bar.
Hader and his collaborator on the show, Alec Berg, who made the show "Silicon Valley," wanted to make a show together but struggled to come up with an idea. Eventually they landed on this: Hader went to HBO and said, "It's me, as a hitman... but ME."
Barry is a war veteran and hitman who goes to Los Angeles for a job and ends up pursuing acting.
Hader says the show was inspired, in part, by the stage fright and anticipatory anxiety he experienced during his time on "Saturday Night Live."
Barry isn't anxious, Hader says, but like him, he's got a thing he's really good at, but that also damages him.
"That idea, of the thing you're good at is kind of destroying you," he says. "So instead of doing a show and making it super autobiographical, it was just taking that emotion and making it more of a funny crime story."
Hader's about to turn 40, and he says "Barry" captures some of the life experience he's gained over the years.
"You start to realize as you get older and real life happens to you, or your friends, you just start to realize how complicated life is, and you want to see that, you know," he says.
"Barry" premieres on Sunday, March 25, at 10:30 p.m. EDT.
---
Thanks to Redditor u/peachy901 for this week's artwork, titled "Hader." Find more of their stuff on Instagram; they're @ODeathCreative.
---
We're on Twitter at @endless_thread and on Reddit as /u/endless_thread. Subscribe to the podcast with Apple Podcasts, Stitcher, RadioPublic or RSS.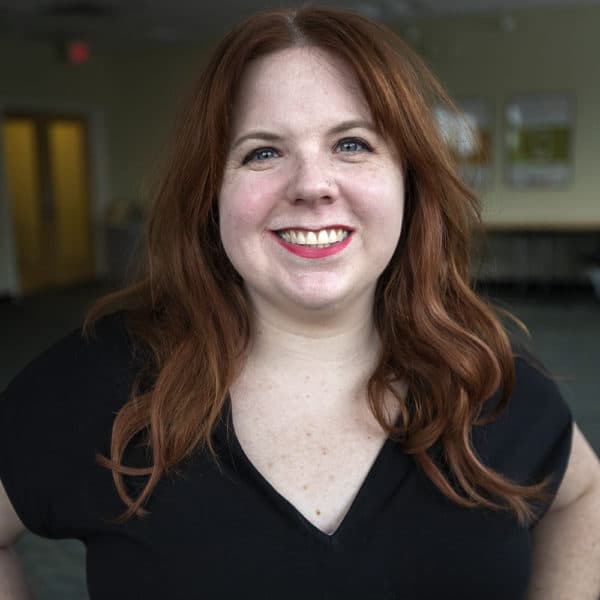 Meghan B. Kelly Multi-platform Editor
Meghan is the multi-platform editor for WBUR.