Screamtime: Haunted House, Holy Water
24:38
Play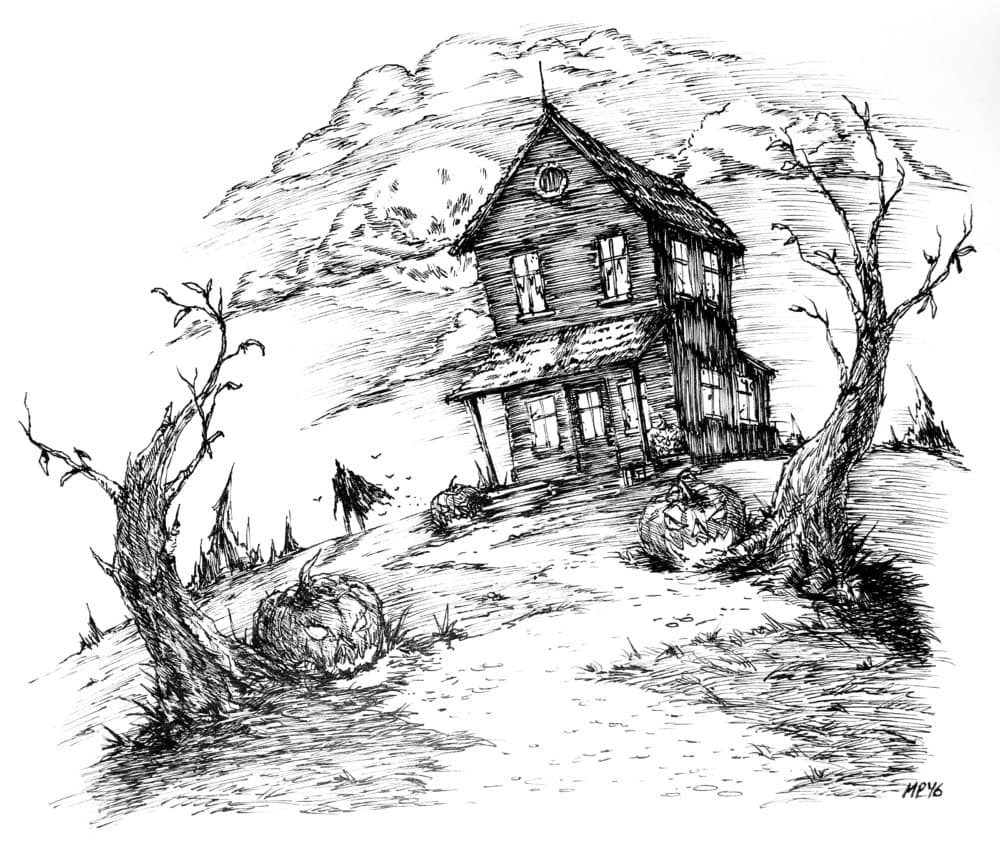 It's fall, y'all! And you know what that means — it's time for scary stories. Creepy stories. Stories of stuff that goes bump in the night!
All of October, we'll be running a series of scary stories from Reddit, in what we're calling SCREAMTIME.
Our first terrifying story comes from a guy named Alex. He spoke to Ben and Amory, as did a few of his friends mentioned in the story. Do you believe him?
Thanks to Redditor u/MikePhillipsArt for this week's artwork, "Inktober Haunted House."
Story continues below
Subscribe to the podcast