Ghost Town: Cerro Gordo, A Once Booming Silver Mining Town, Gets Another Chance
Resume
The old Latin phrase "memento mori" is a favorite of 33 year-old Brent Underwood's. It refers to the inevitability of death, which is fitting given that Brent owns something that died long ago: a ghost town.
Cerro Gordo, California is an abandoned silver mining town tucked between the tallest mountain in the continental United States — Mount Whitney — and the lowest point in North America, Death Valley. During its heyday in the mid-late 1800s, it's believed to have produced half a billion dollars worth of silver, adjusted for inflation.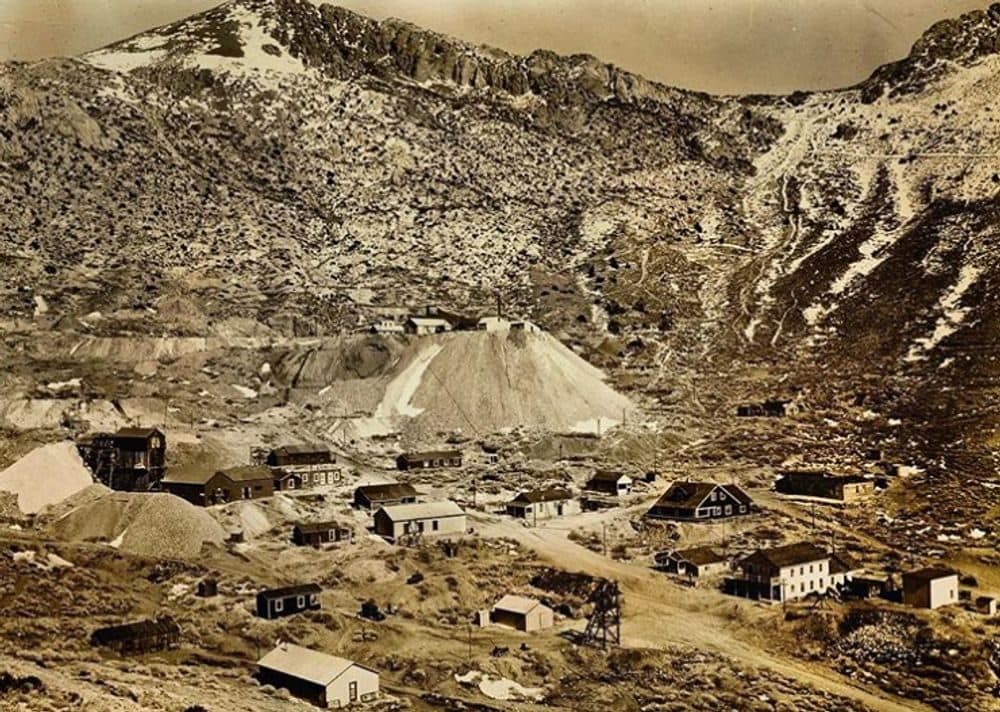 When the town was put on the market in 2018, Underwood — founder of the hostel HK Austin -- got a message from a friend that joked, "I know you're looking for a bigger project. Look at this ghost town for sale!" Within the month, Brent, his business partner Jon Bier, and a handful of friends-turned-investors had purchased Cerro Gordo for $1.4 million with a plan to revive the town for visitors while preserving its history.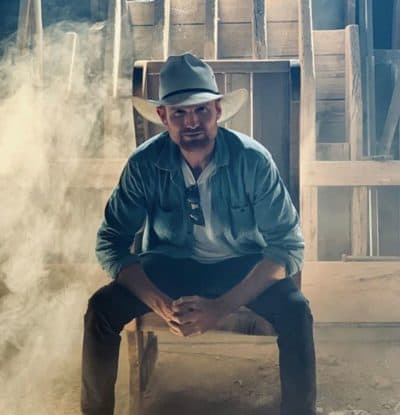 From dealing with a lack of running water at Cerro Gordo to getting snowed in there during a global pandemic, Brent has had no shortage of challenges so far. But he thinks back to "memento mori" — everything dies, so what does he want to do with the time that he has?
His answer? Cerro Gordo.
Show Notes:
To see more pictures of Cerro Gordo, check out @cerro.gordo.ca and @brentunderwood on Instagram. There's more information about helping the town rebuild HERE.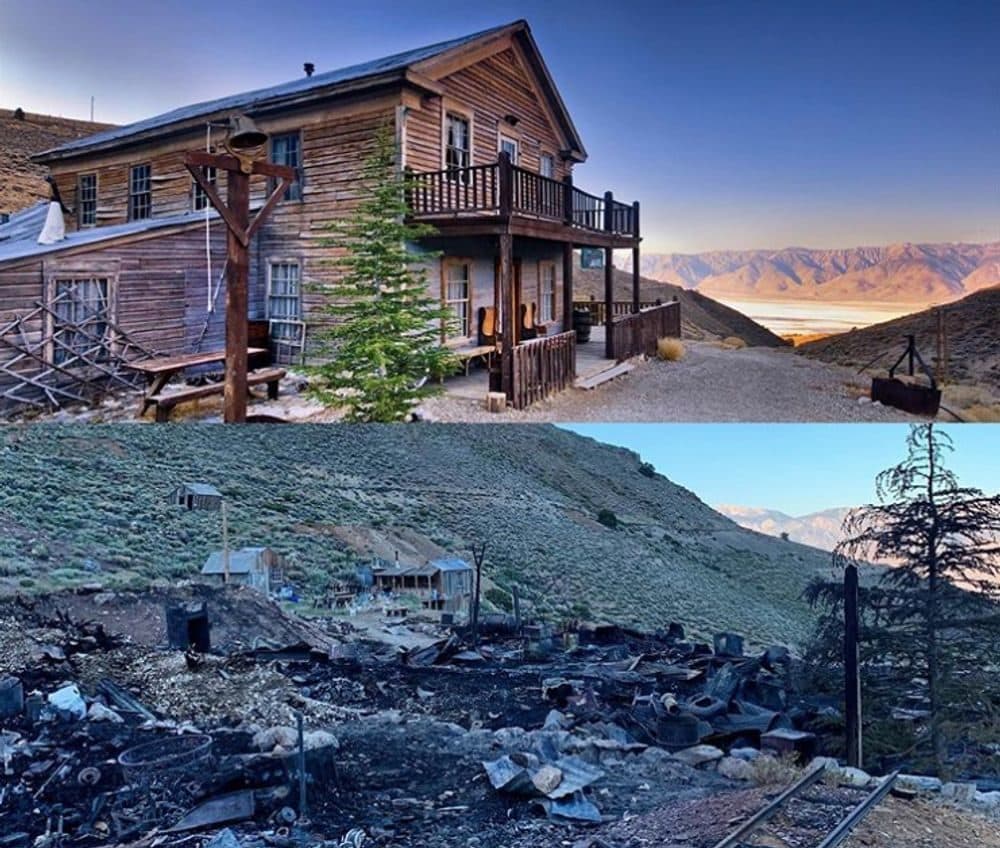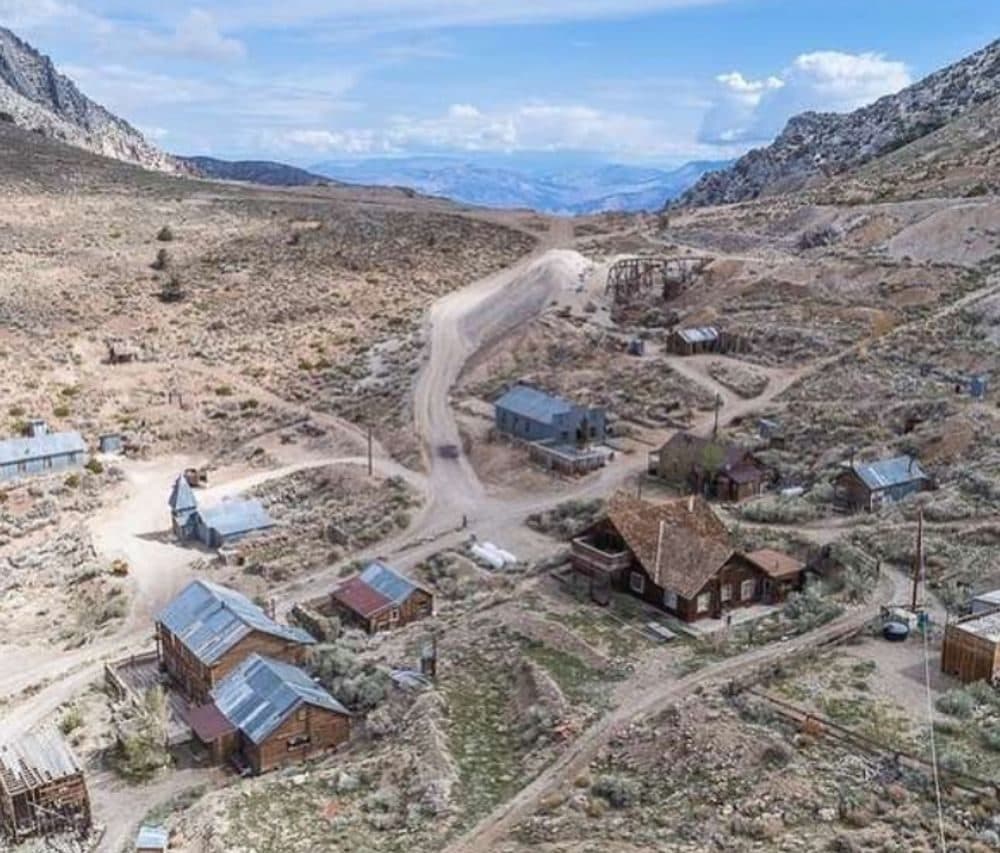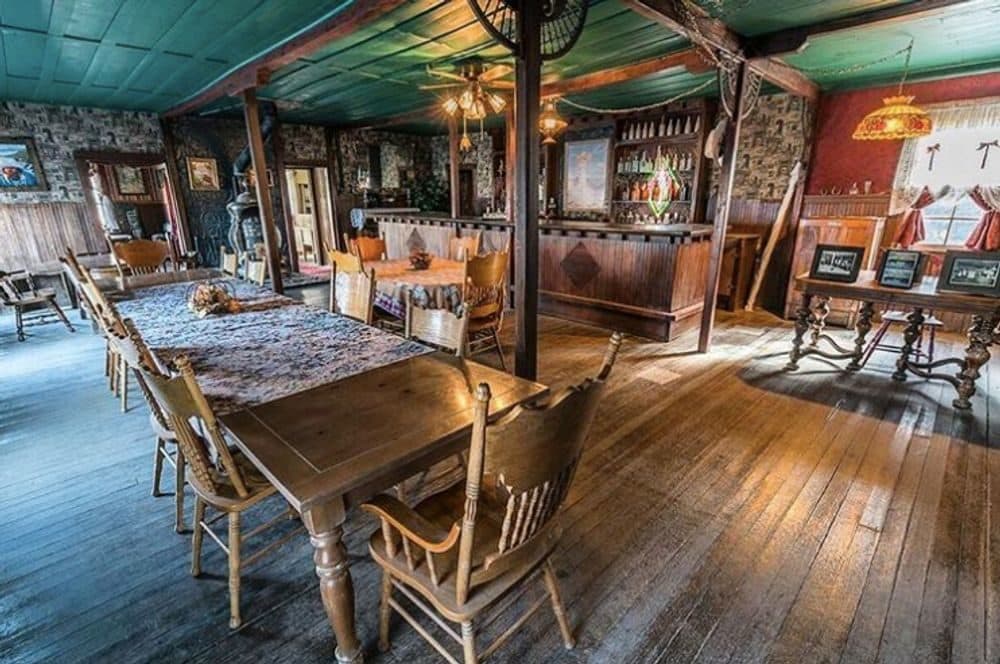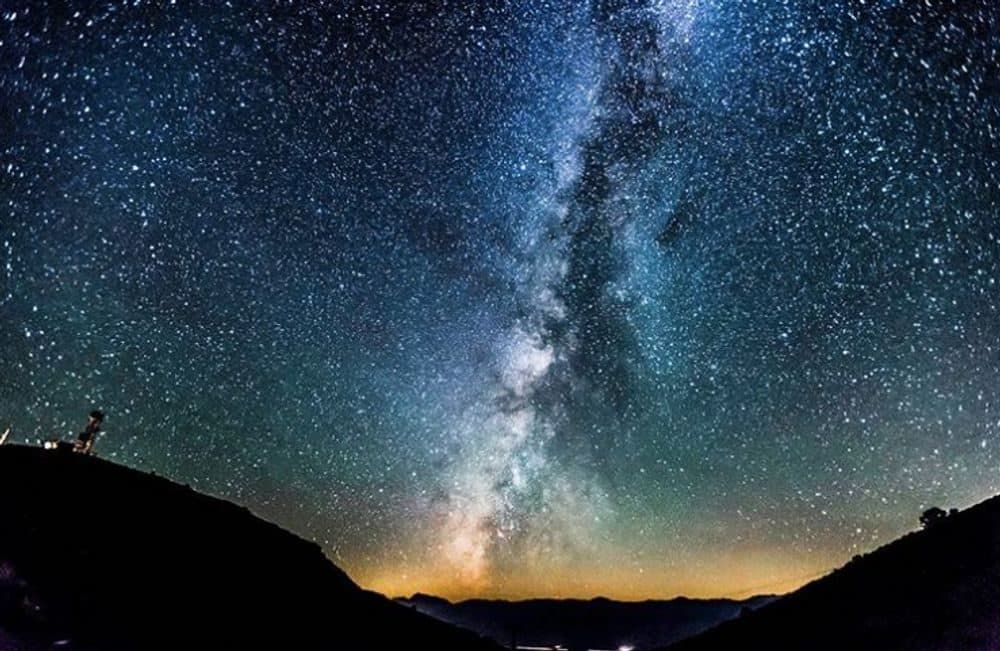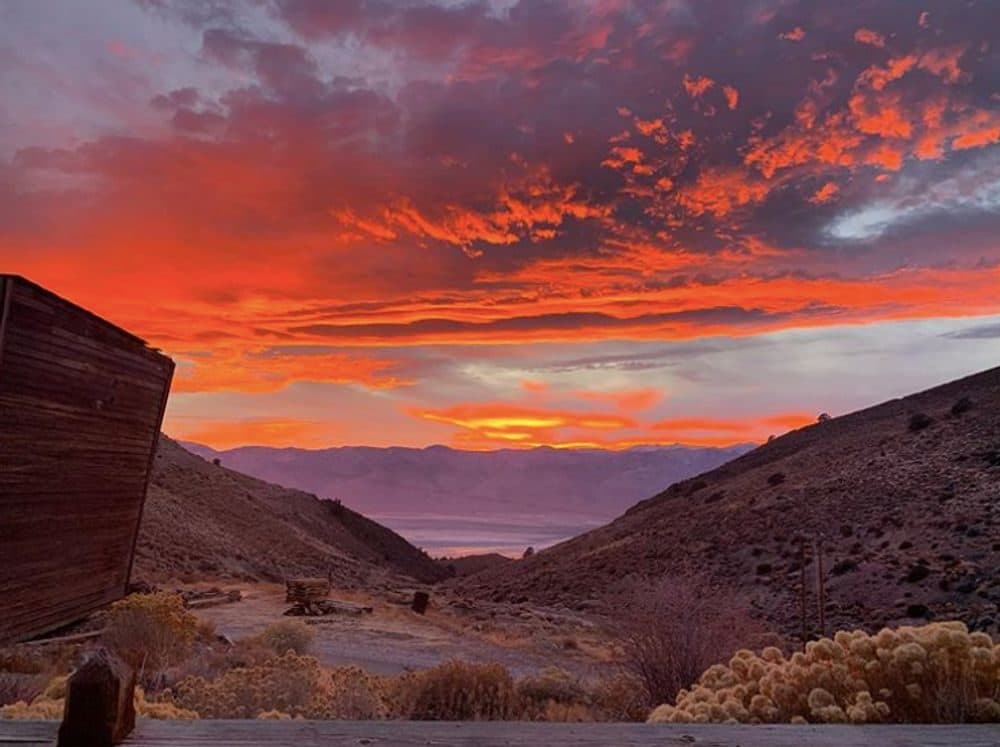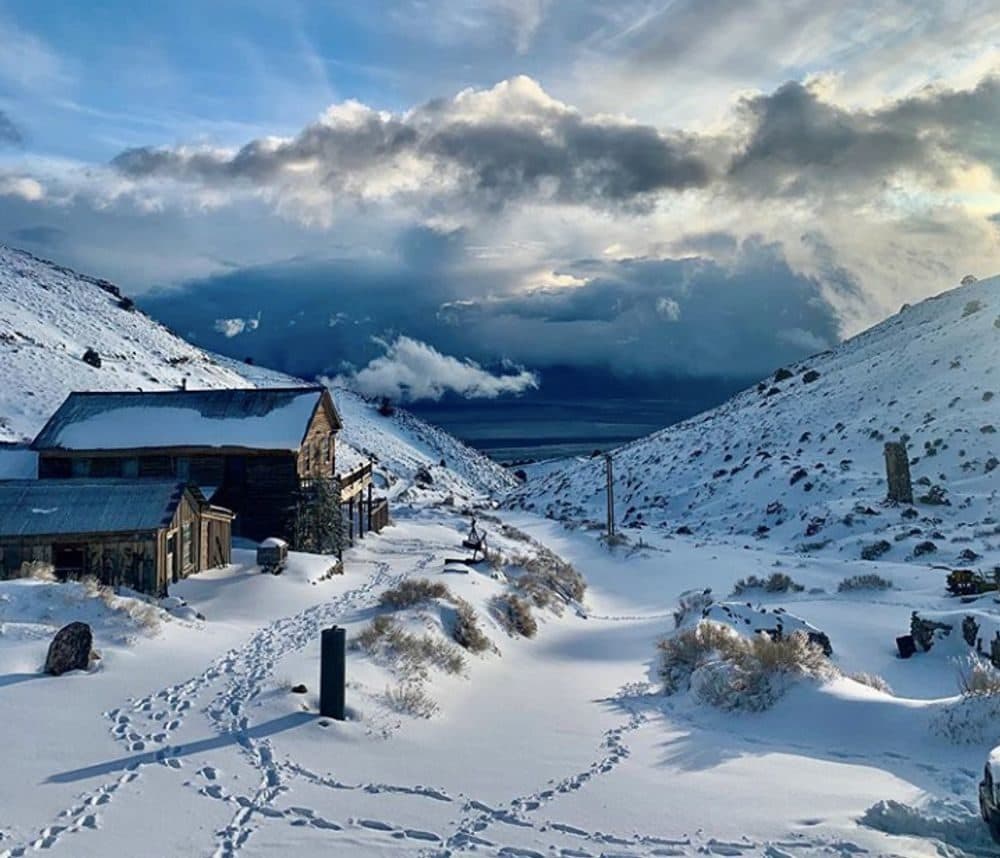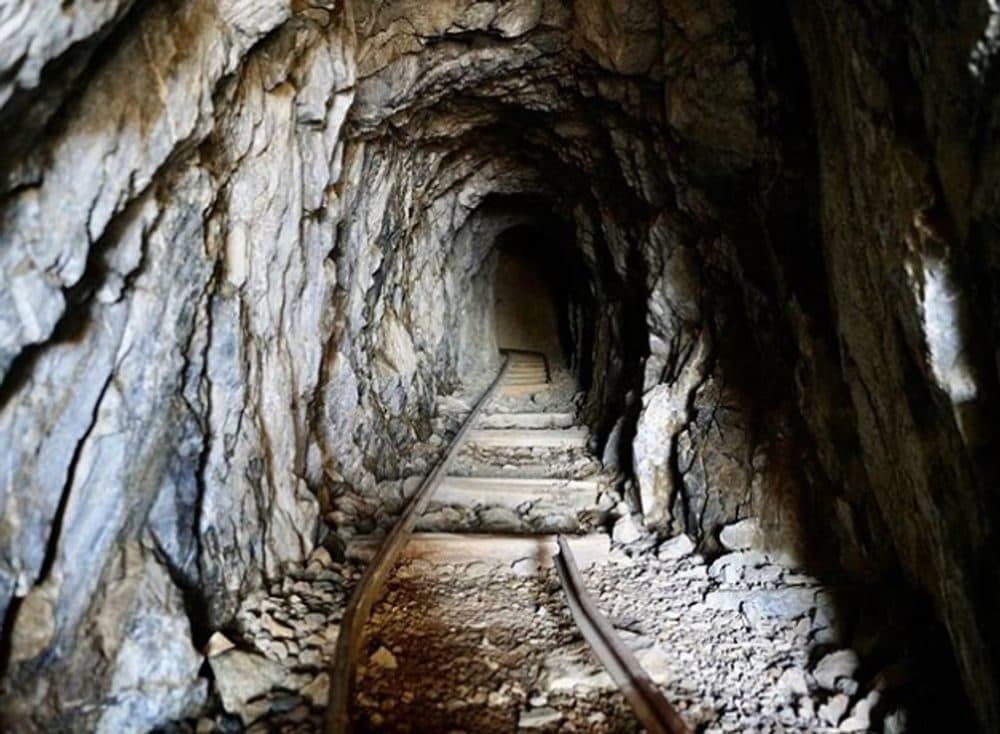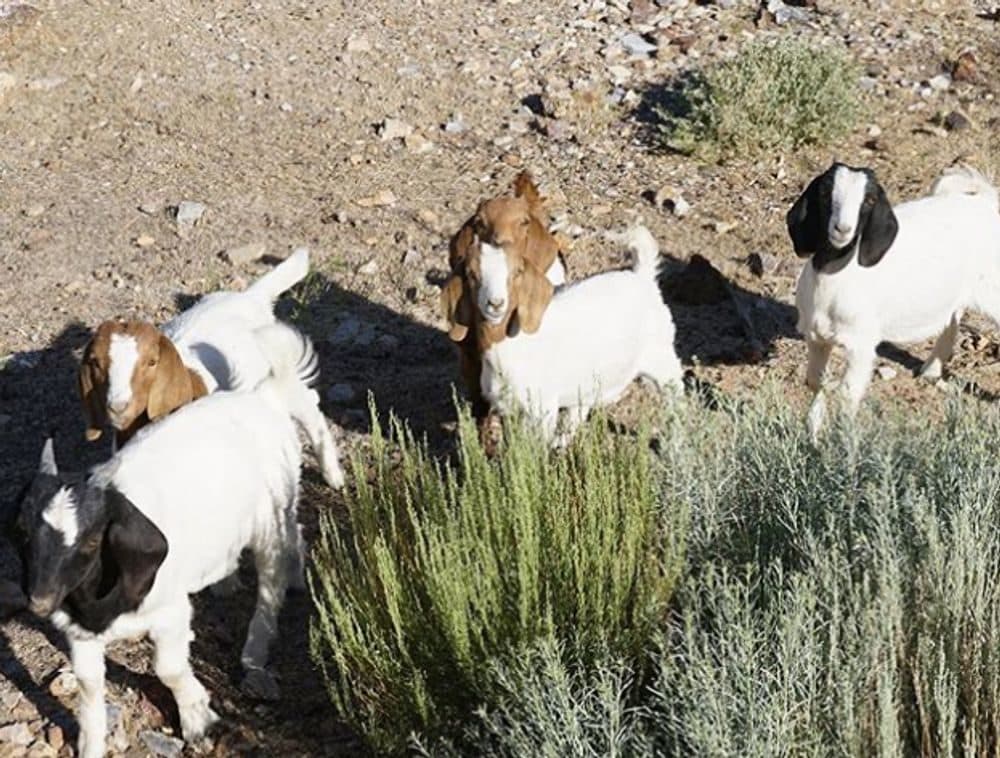 Support the show:
We love making Endless Thread, and we want to be able to keep making it far into the future. If you want that too, we would deeply appreciate your contribution to our work in any amount. Everyone who makes a monthly donation will get access to exclusive bonus content. Click here for the donation page. Thank you!
Contact Us:
We want to hear from you! Tell us about your reaction to this episode or send us a story idea. There are a few ways to reach us:
Post or comment in the official Endless Thread subreddit
Send us a direct message on Reddit. Our username is endless_thread
Email us at endlessthread@wbur.org
Leave us a voicemail at 857-244-0338