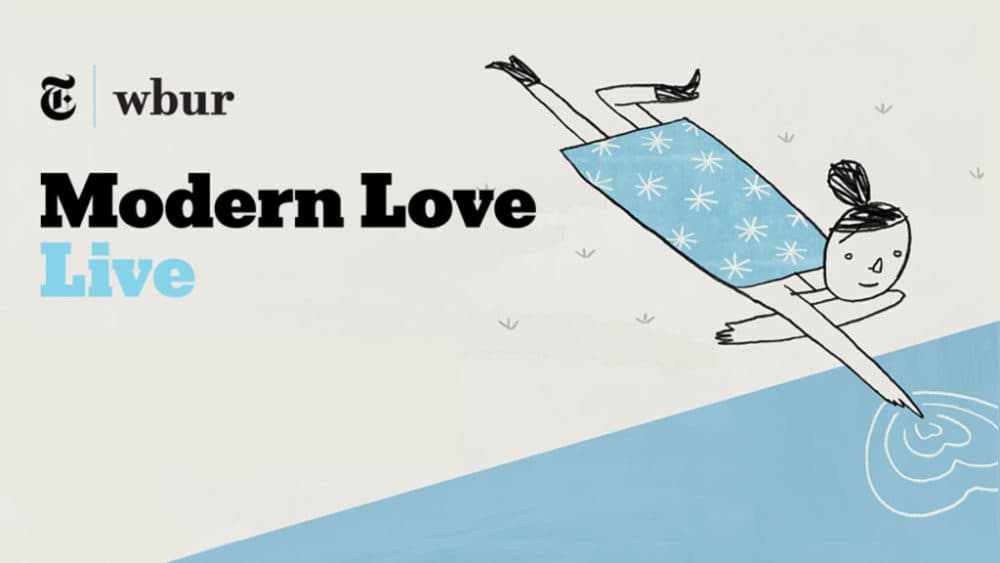 Time & Date
Saturday, February 16, 2019, 8:00 pm
Event Location
Huntington Avenue Theatre264 Huntington AveBoston, MA 02115Open in Google Maps
This event is sold out. 
Join WBUR and The New York Times on Saturday, February 16 at The Huntington Avenue Theatre as the joys and tribulations of love come to life during Modern Love Live, a live recording of our hit podcast based on the popular New York Times column.
Hosted by Meghna Chakrabarti (host of Modern Love: The Podcast) with Daniel Jones (editor of the "Modern Love" column), this event will include a live recording of the hit podcast with Modern Love essays readings by William Jackson Harper ("The Good Place") and two other actors to be announced. The event will also feature a live musical performance from Haley Thompson King. Tickets for this special Valentine's Day weekend show start at $25. A VIP ticket includes premium seating and access to a post-show reception with the cast and crew.
About William Jackson Harper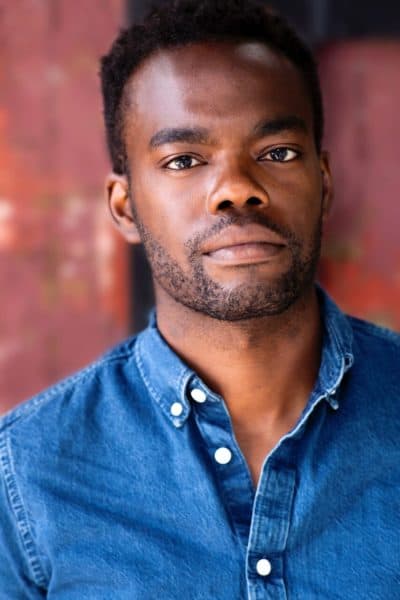 William Jackson Harper currently stars as Chidi in NBC's hit comedy series "The Good Place," opposite Kristen Bell and Ted Danson. The critically acclaimed show received the AFI Award for TV Program of the Year in 2018, as well as Golden Globe and Critics Choice award nominations for Best Comedy Series. Harper recently received a Critics' Choice Award nomination for 'Best Supporting Actor in a Comedy Series' for his performance.
In film, Harper can be seen in the buddy comedy turned crime thriller "Lost Holiday," which made its world premiere at Slamdance Film Festival on January 26. He will star in A24's upcoming horror film "Midsommar" alongside Will Poulter and Florence Pugh. Harper is also set to begin production in Participant's untitled legal drama focused on the scandal revolving around the DuPont chemical company. Directed by Todd Haynes (Carol) and produced by Mark Ruffalo, Harper will star alongside Anne Hathaway, Tim Robbins and Bill Pullman. His additional feature film credits include "Paterson, "True Story," "All Good Things" and "How to Tell You're a Douchebag."
On television, Harper will next appear as the character Xander opposite John Krasinski in the second season of Amazon's "Jack Ryan." Additionally, Harper has made guest appearances on numerous acclaimed television series including "30 Rock," "The Blacklist," "Law & Order," "Law & Order: CI," Hulu's "Deadbeat," "High Maintenance," "Unforgettable" and the children's series "The Electric Company." His credits also include the telefilms "The Breaks" and "The Share."
About Haley Thompson-King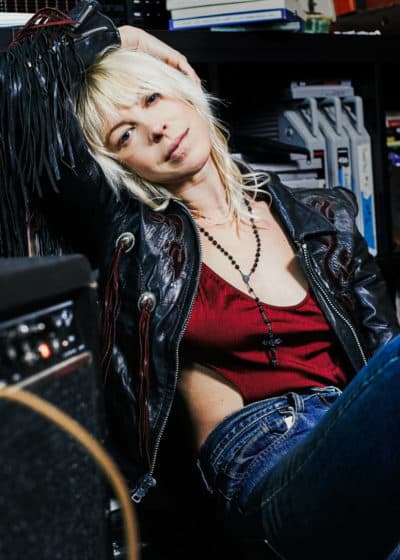 Hayley Thompson-King is a mezzo-soprano, composer and multi-instrumentalist known for her complexly charismatic voice and haunting songwriting, which defiantly incorporates art music with rock and roll and Americana. Glide Magazine calls her a "fiery rock and roll queen," and her 2017 debut solo album Psychotic Melancholia was received as "a psych-wolf record in country sheep's fleece." by American Standard Time
"The intellectual contingent of her writing aside, Psychotic Melancholia is a positively Jawdropping exposition that celebrates the entire canon of rock 'n' roll's energy, and should beconsidered an upping of the ante on the gritty sonic real estate of garage, punk, country, and Americana, into some amalgam altogether more apt of Thompson-King's wondrous artistic aptitudes." -Paste Magazine
Thompson-King has toured throughout the United States and Europe and, in addition to her solo project, has been featured on albums by Major Stars ( Decibels of Gratitude , Important Records; Motion Set , Drag City), The Upper Crust ( Delusions of Grandeur , UCL), and Banditas ( Save The Rats , Hard To Kill Records). Her music has been heard in film and television, including ABC's "Betrayal" and Marielle Heller's "Diary of a Teenage Girl" starring Kristen Wiig.