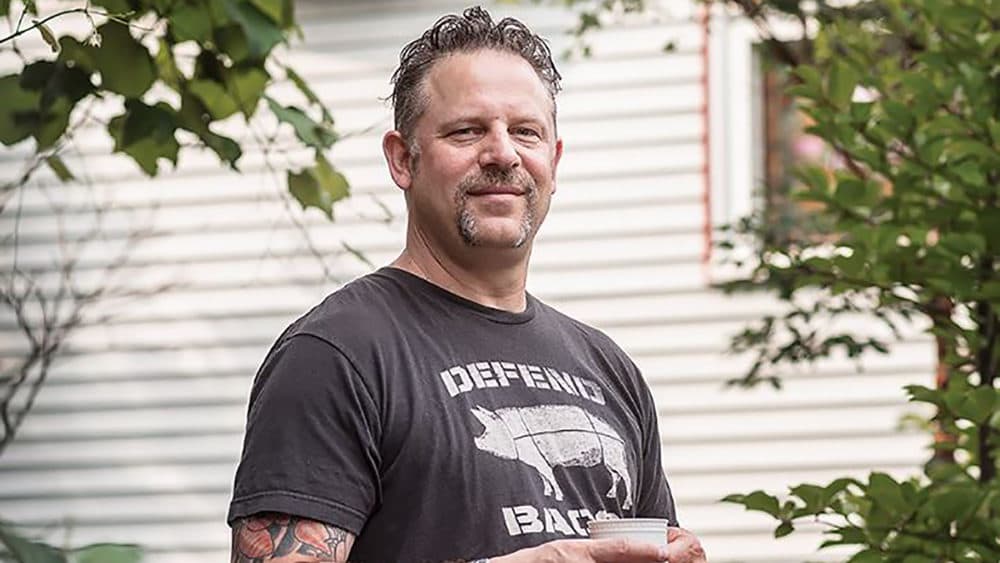 Time & Date
Monday, March 4th 2019, 6:30 pm
Event Location
WBUR CitySpace890 Commonwealth Ave Boston, MA 02215Open in Google Maps
Ticket Price
$20.00
Curated Cuisine is CitySpace's monthly series featuring conversations with renowned chefs around the country.
Join Sheryl Julian, former food editor for the Boston Globe, for a discussion with Andy Husbands, a restauranteur with over 27 years of experience owning and operating award-winning restaurants in Boston, including The Smoke Shop BBQ with locations in Kendall Square and the Seaport.
A reception with samples from The Smoke Shop will follow the discussion.