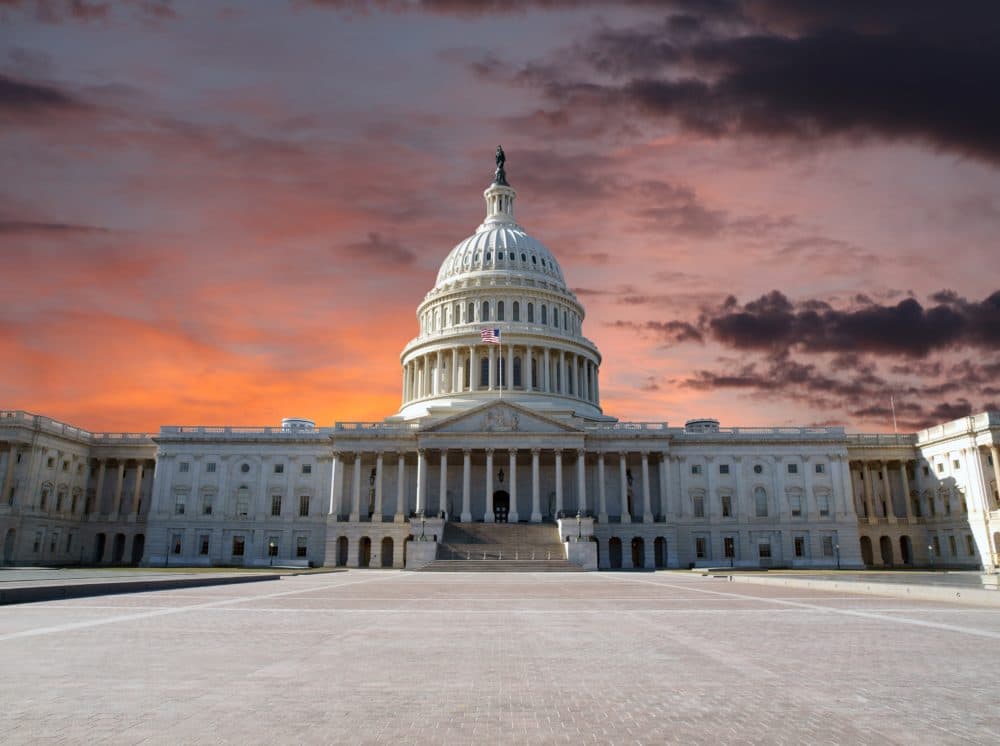 Time & Date
Monday, April 22, 2019, 6:30 pm
Event Location
WBUR CitySpace 890 Commonwealth Ave Boston, MA 02215Open in Google Maps
A five-part WBUR series in collaboration with Harvard Business School and Boston University Questrom School of Business
Business is the main source of the greenhouse gases that are causing the Earth's climate to change. Business is also the main source of new products, services and business models that may save us from wholesale climate calamity. This 5-part series, featuring leading thinkers from business, environmental advocacy groups and area universities, will explore what businesses are doing, can do and should do to confront climate change.
Part 3: Climate Politics and Business 
In the United States, business has controlled the policy agenda for addressing climate change at the federal level, and the result has been obfuscation and delay. Today more and more business leaders are voicing support of some form of carbon tax or other mechanism to put a price on carbon. What is driving industry action and where will it lead? What is the role for business leaders in climate policy?
Panelists:
William Eacho, Partnership for Responsible Growth
Mindy Lubber, CEO, Ceres
Auden Schendler, Vice President of Sustainability at Aspen Skiing Company
Moderator, WBUR Environmental Reporter Bruce Gellerman