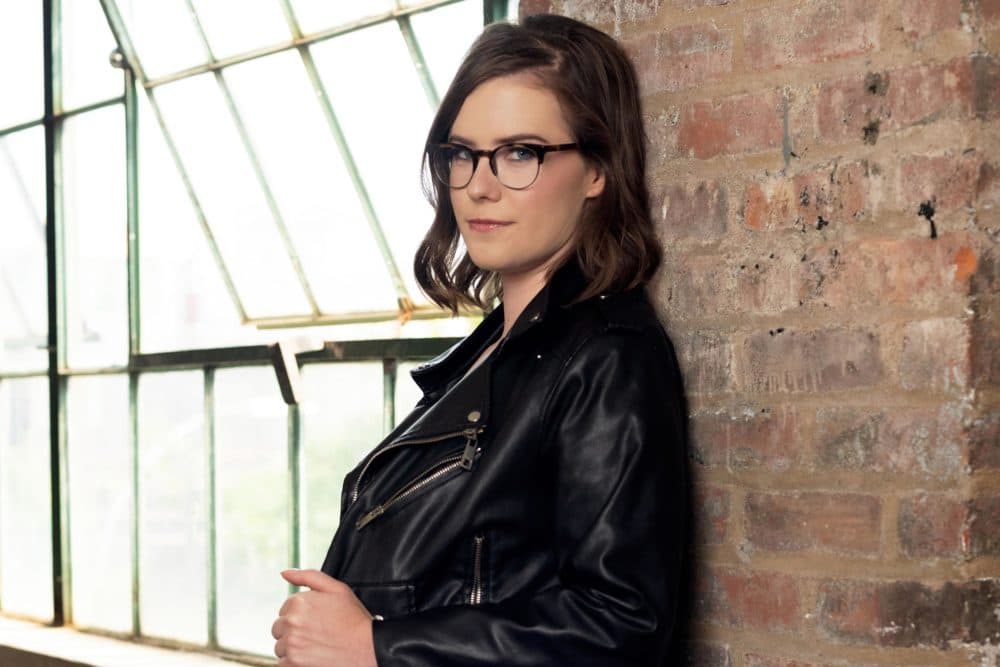 Time & Date
Tuesday, April 16, 2019, 6:00 pm
Doors open at 5:00 p.m.
Event Location
WBUR CitySpace 890 Commonwealth Avenue Boston, MA 02215Open in Google Maps
Erin Lee Carr is the author of "All That You Leave Behind," a fierce memoir about family, love, work and addiction the she wrote after losing her larger-than-life father (New York Times journalist David Carr). She is also the director of "I Love You, Now Die: The Commonwealth V. Michelle Carter," a two-part documentary about the Massachusetts texting suicide case that captured national interest, premiering on HBO in Summer 2019.
Jeremy Hobson, co-host of Here & Now, for a conversation about her new book and film.