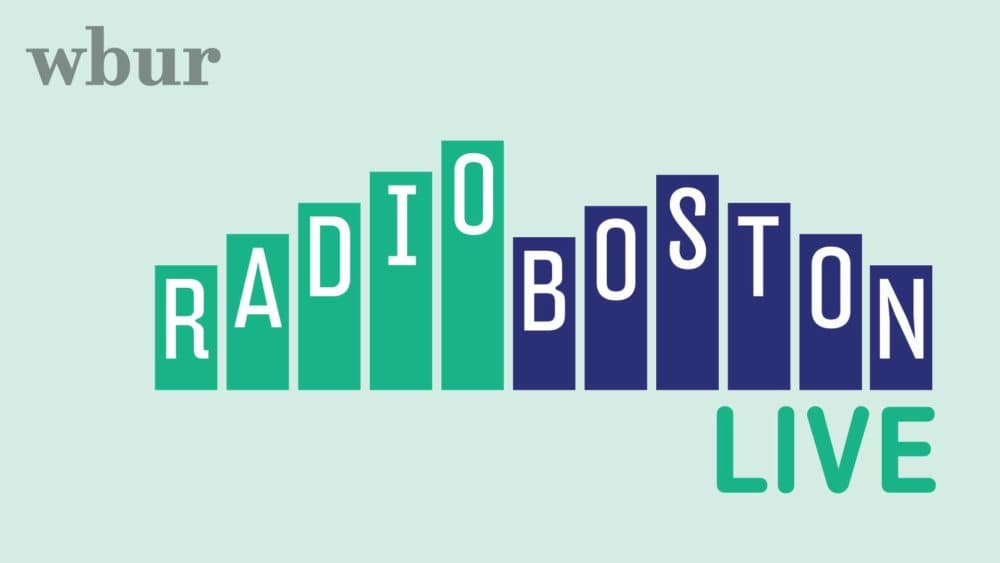 Time & Date
Wednesday, June 5, 2019, 3:00 pm
Doors open at 2:00 p.m.
Event Location
WBUR CitySpace 890 Commonwealth Ave Boston, MA 02215Open in Google Maps
Ticket Price
Free
Join the Radio Boston team for a live broadcast at WBUR CitySpace featuring:
A conversation with local industry leaders, including America's Test Kitchen's Elle Simone Scott, about changes happening in the restaurant scene in Boston.
A look at how millennials are changing food culture, including a conversation with a local Boston food Instagram influencer.
A discussion about how "fake meat" has caught on with the masses.
Food For Free, an organization that improves access to healthy food, will hand out "Become A Food Waste Warrior" kits for audience members to take home.
Because the event will be broadcast live on the air from 3:00 - 4:00 p.m., the live audience must be in their seats by 2:45 p.m. Doors open at 2:00 p.m. and close at 2:45 p.m.