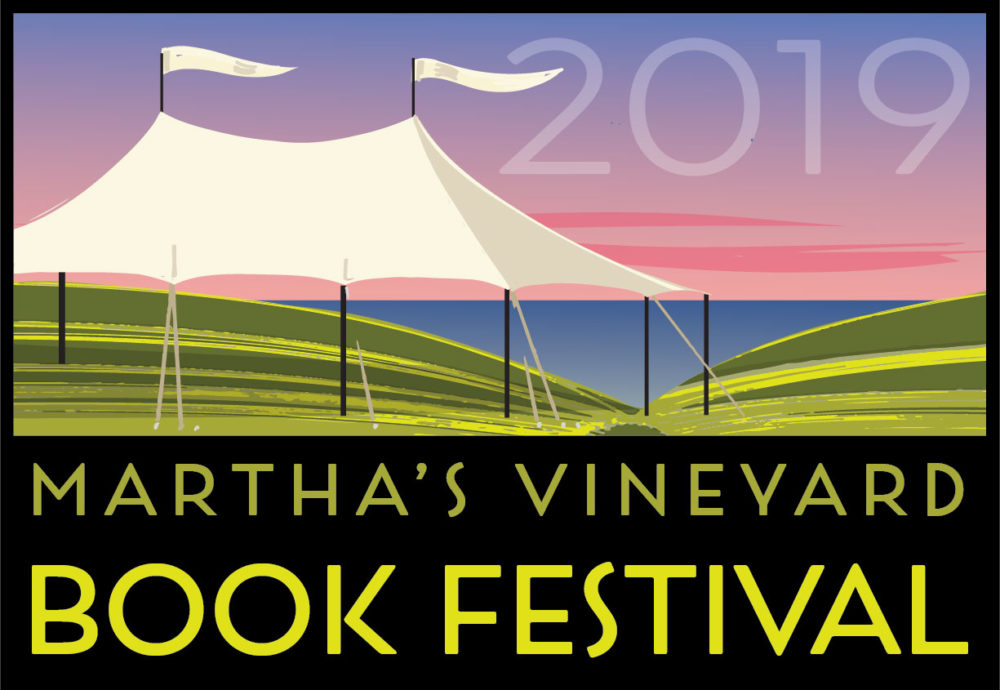 Time & Date
Saturday, August 3, 2019, 9:00 am
Event Location
Chilmark Community Center 520 South RoadChilmark, MAOpen in Google Maps
WBUR is proud to be a media sponsor of the Martha's Vineyard Book Festival. Set up-Island in Chilmark this year, the festival lineup includes Pulitzer and National Book award-winners and many New York Times best sellers as well as local favorites.
Saturday will feature the authors speaking together in a series of panel discussions.  Sunday will feature each author speaking individually.  Author book signings follow each talk. All books featured in the festival are available for sale at the festival site by Bunch of Grapes.  This extraordinary group of authors is presented to the community for FREE and open to all.
List of WBUR moderated events:
Saturday, August 3
9:00 a.m. Here & Now co-host Jeremy Hobson will be a panelist at the opening session, "The Role of the Press: The Presidency and Society."
For the full Saturday schedule, go to mvbookfestival.com/saturday
Sunday, August 4
9:00 a.m. Here & Now co-host Jeremy Hobson will interview David Wallace-Wells about his book, "Uninhabitable Earth."
2:50 p.m Sports and society reporter Shira Springer will interview Mark Leibovich about his book, "Big Game: The NFL in Dangerous Times."
For the full Sunday schedule, go to mvbookfestival.com/sunday