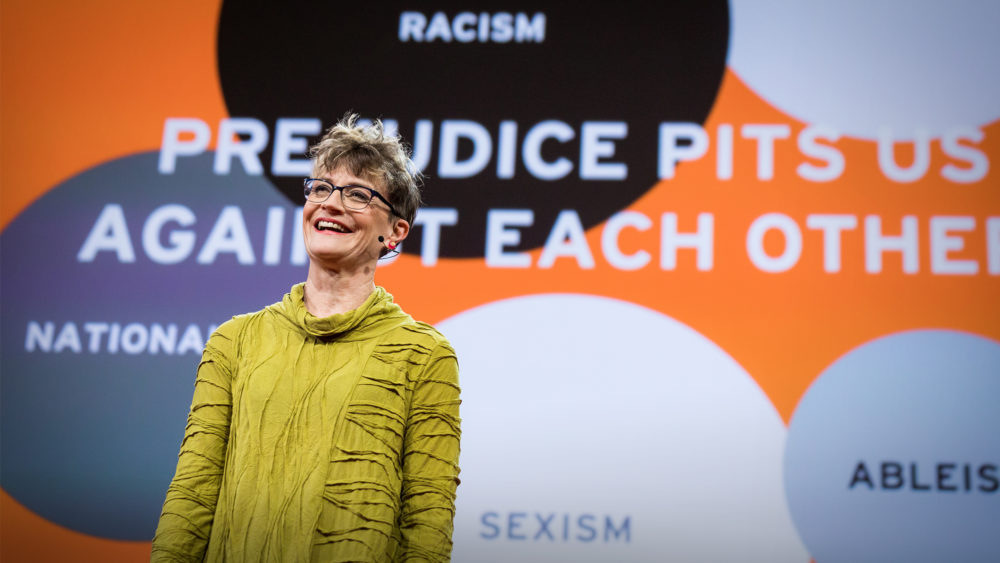 Time & Date
Thursday, August 15, 2019, 9:00 am
Doors open at 8:30 a.m.
Event Location
WBUR CitySpace 890 Commonwealth Avenue Boston, MA 02215Open in Google Maps
Join us for a live telecast of the morning session of  "Living Longer, Living Better: Changing the Culture of Aging," a conference with national and local trendsetters who are changing the culture of aging to improve the lives of all.
The conference is hosted by the Osher Lifelong Learning Institute at Berkshire Community College. Karen D. Murphy, Director for Boston University's Center for Professional Education, will emcee and facilitate the event at CitySpace.
9:00 a.m. Coffee and refreshments
9:30 a.m. Keynote Speaker Ashton Applewhite, anti-ageism advocate & author of "This Chair Rocks: A Manifesto Against Ageism."
10:45 a.m. Breakout session: "Aging In Place" - Ishita Srivastava, Director of Cultural Change for Caring Across Generations
Panelists:
Bobbie Orsi, Home Instead
Howard Shapiro, co-founder of Villages of the Berkshires
Joanne Rogovin, community leader

Moderator:
Paula Almgren, President of the Massachusetts Chapter of the National Academy of Elder Law Attorneys
12:00 p.m. Eveliny Pina, Program Manager, Boston University Evergreen Program
The Evergreen Program provides the opportunity for individuals ages 58+ to audit classes at BU for a nominal fee. It also offers seminar series just for Evergreen tudents on a wide-range of topics covering the arts, sciences, history and politics.
12:30 p.m. Event ends