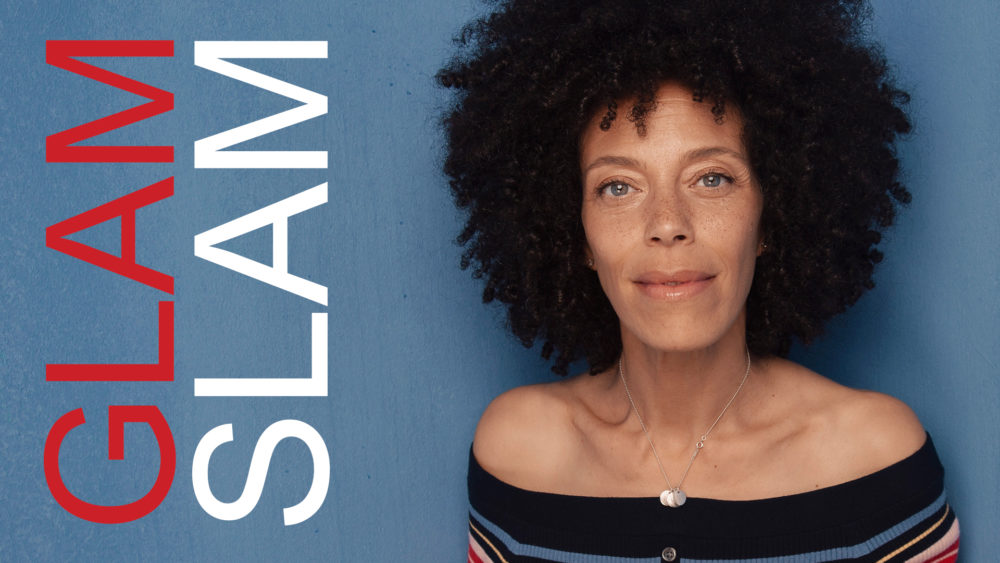 Time & Date
Monday, September 23, 2019, 6:00 pm
Doors open at 5:00 p.m.
Event Location
WBUR CitySpace 890 Commonwealth Avenue Boston, MA 02215Open in Google Maps
Ticket Price
$10.00
To celebrate Boston Fashion Week's 25th anniversary, CitySpace will host a very special edition of GlamSlam.
GlamSlam is a storytelling event hosted by the most glamorous, funny person in Boston, Bethany Van Delft (Boston Magazine's Best of Boston - 2019 Best Comic). The event allows local fashion professionals to share significant moments in their careers.
GlamSlam speakers have tugged at our heartstrings, made us laugh, inspired us and most importantly shown us how meaningful and rewarding the work fashion professionals do can be. Join us for a powerful evening of fashion stories.
Speakers to be announced.
Visit www.BostonFashionWeek.com for information on all Boston Fashion Week events!
#BosFW19 #GlamSlam