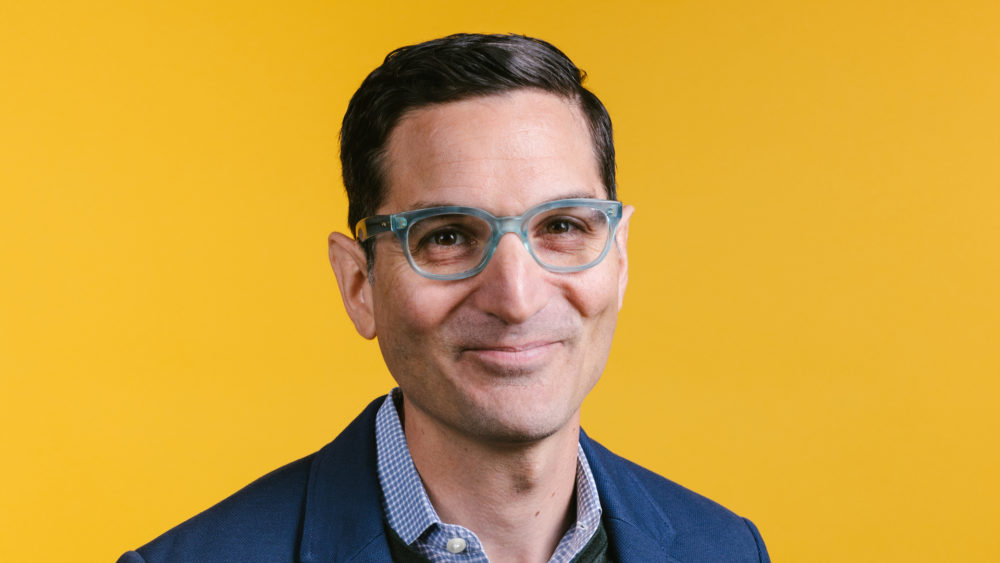 Time & Date
Wednesday, September 11, 2019, 8:00 pm
Event Location
Back Bay Events Center180 Berkeley StreetBoston, MA 02116Open in Google Maps
NPR's How I Built This with Guy Raz is going live! Join host Guy Raz for a conversation with Luke Holden and Ben Conniff, co-founders of Luke's Lobster. Guy will dig deep into their story, from meeting on Craigslist with the hope to bring quality, affordable lobster rolls to the big city, to selling their product in ten states across the U.S. and internationally.
Like NPR's How I Built This podcast, the evening will motivate you to think big as you embark on your own ventures: business, non-profit, creative and beyond.
New to the How I Built This live shows, they'll be offering professional head shot photos to a limited number of guests. Ticket-holders will be sent an email with more information and sign-ups closer to the event. And if you just want to take fun photos, there will be a selfie booth open with HIBT-inspired props.