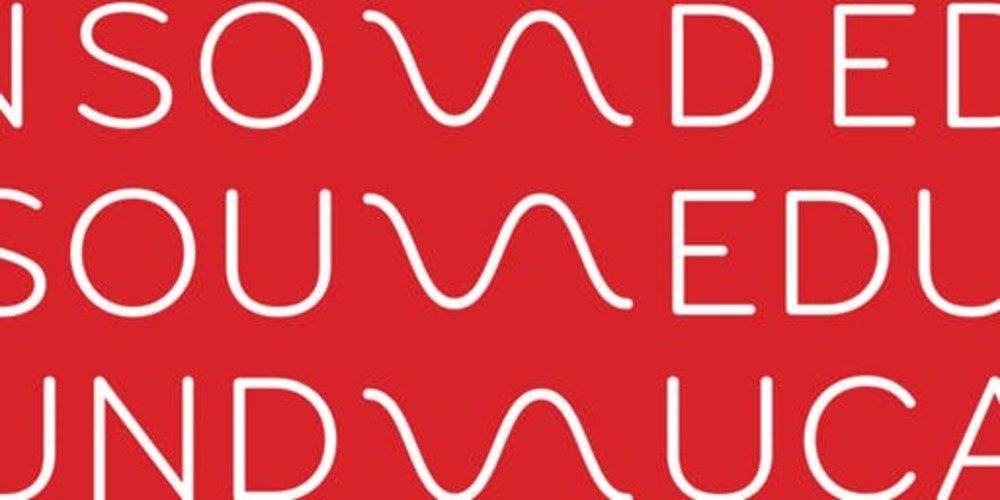 Time & Date
Wednesday, October 9, 2019, 5:00 pm
Event Location
Sound Education 2019 is a celebration of educational audio. Bringing together an exceptional group of speakers and participants, Sound Education is a unique chance to learn from (and party with) some of the smartest and most engaging voices in podcasting. Conference speakers include Noah Feldman, Julia Barton and Jacob Weisberg, to name a few.
WBUR's podcast teams from Modern Love, Endless Thread, and Kind World  will give a behind-the-scenes look into how their shows are produced at the Friday, October 11, 3:45 p.m. session, located at WBUR CitySpace.
Click here for more information on sessions, speakers and locations.