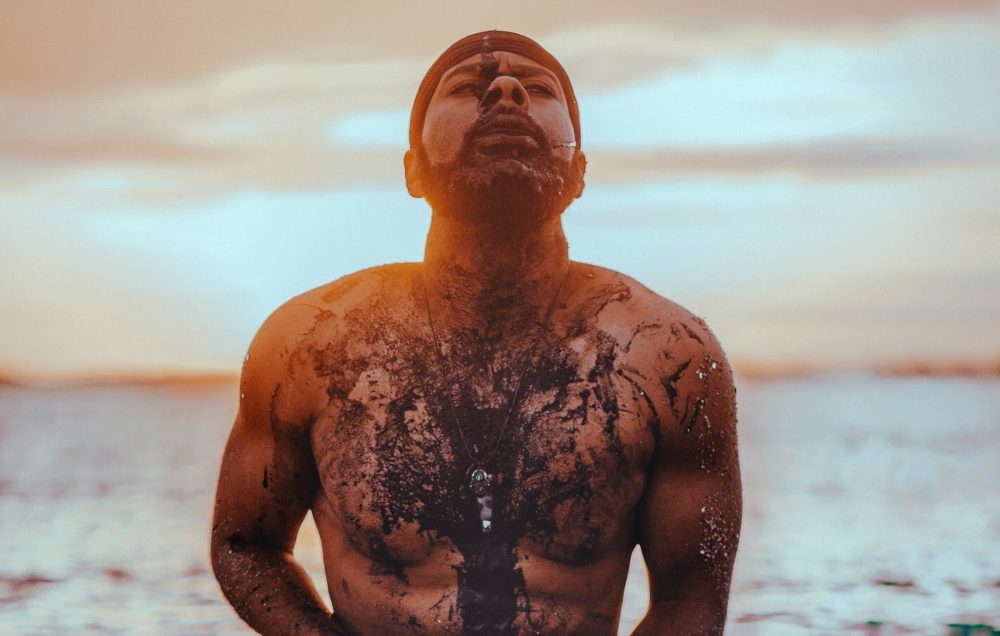 Time & Date
Sunday, November 17, 2019, 7:30 pm
Doors open at 7:00 p.m.
Event Location
WBUR CitySpace890 Commonwealth AvenueBoston, MA 02215Open in Google Maps
Following 2018's harrowing "Chrome Tears," The Theatre Offensive Resident Artist Seraah will be self releasing an EP titled "Sad Satan" this November, which anchors itself between the polarities of dark and light. The project is born out of the chiasma of macro global ruminations in relation to the artists microcosmic journey of understanding the complexity of self.
This performance is a physical manifestation of these ideas as Seraah unifies the multiplicity of their artistic language though song, (corporeal) performance art and visual arts, all coalescing into a striking spectacle and story.
Supporting acts include Philadelphia-based performance artist Marcelline Mendang and Detroit-based harpist Ahya Simone.
Visuals will be performed by Sam Okerstrom-Lang.
Complimentary refreshments will be served before the show. Use code SS10 to receive $5 off you order.
Sad Satan is supported by The Boston Foundation LAB grant. This project is also supported through The Theater Offensive's OUT'hood Residency Program.