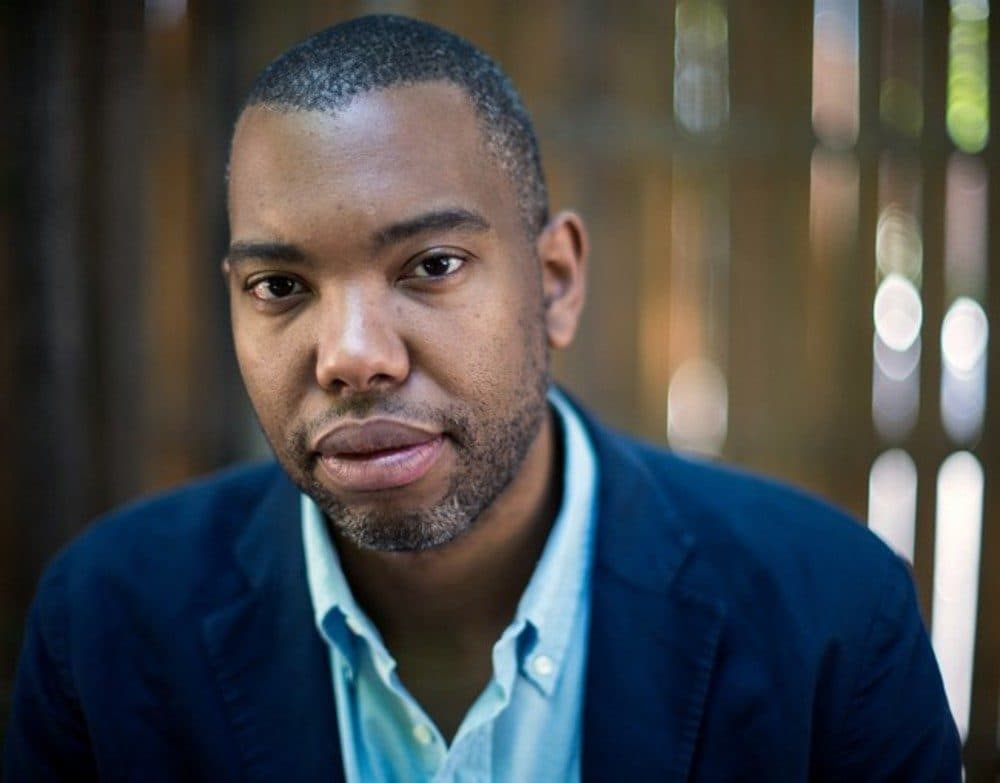 Time & Date
Monday, November 18, 2019, 7:30 pm
Event Location
Chevalier Theatre30 Forest StreetMedford, MA 02155Open in Google Maps
Meghna Chakrabarti, host of On Point, moderates a discussion with Ta-Nehisi Coates about his novel, "The Water Dancer."
About "The Water Dancer"
From the National Book Award-winning author of "Between the World and Me" comes a debut novel that brings home the most intimate evil of enslavement: the cleaving and separation of families. Young Hiram Walker was born into bondage. When his mother was sold away, Hiram was robbed of all memory of her—but was gifted with a mysterious power. Years later, when Hiram almost drowns in a river, that same power saves his life. This brush with death births an urgency in Hiram and a daring scheme: to escape from the only home he's ever known.