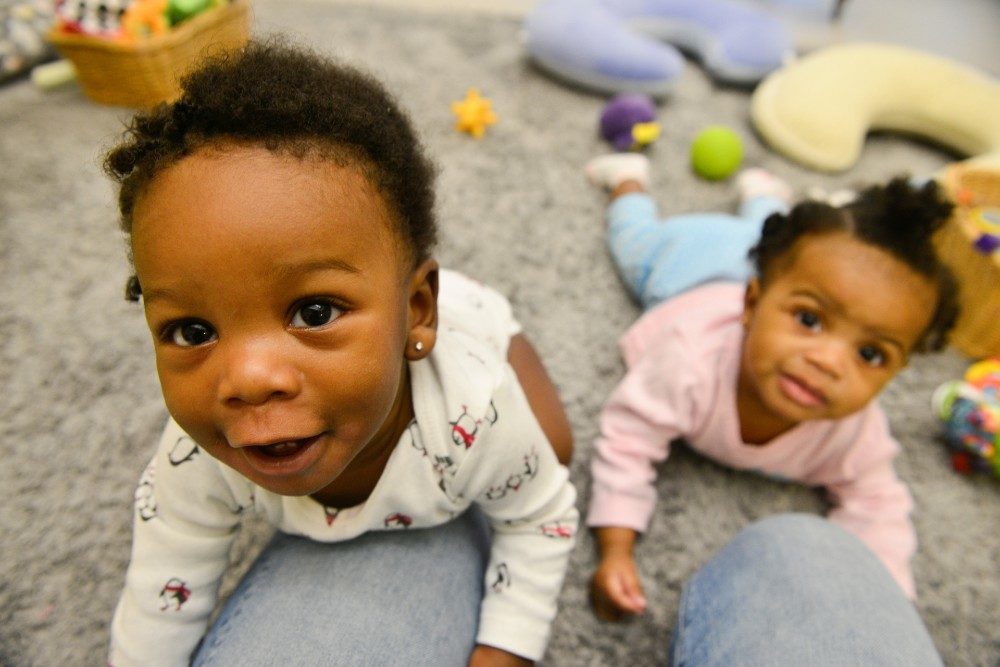 Time & Date
Thursday, January 30, 2020, 6:30 pm
Doors open at 5:30 p.m.
Event Location
WBUR CitySpace 890 Commonwealth Avenue Boston, MA 02215Open in Google Maps
Nearly 80 percent of parents with young children are in the workforce and access to quality childcare is needed now more than ever. Yet, it is becoming increasingly difficult for families to afford or find the child care they need to go work and sustain employment. In many states, the cost of child care exceeds the cost of in-state college tuition and this expense comes at a time in life when there has been limited opportunity to save. Unsurprisingly, inadequate access to child care forces many, mostly women, out of the workforce altogether.
It has also become clear that early education plays a critical role in addressing disparities in education achievement and employment opportunity. Children's early learning experiences directly impact their high school graduation rates, earnings, and health and wellness. Investment in child care and early education is critical to present and future upward economic mobility and achievement of the American Dream.
Kathleen McNerney, senior producer / editor for Edify,  moderates this discussion focusing on how investment in childcare and early education benefits individual children and families, employers, and the American taxpayer and addresses policy solutions for how to build a stronger, more accessible system of early education and care.
Panelists
Dr. Nathaniel Hendren, Professor of Economics at Harvard University and Founding Co-Director of Opportunity Insights
Linda Smith, Director of the Bipartisan Policy Center's Early Childhood Development Initiative
Dr. Michelle Sanchez, Principal of the Epiphany Early Learning Center
Event in partnership with Neighborhood Villages.