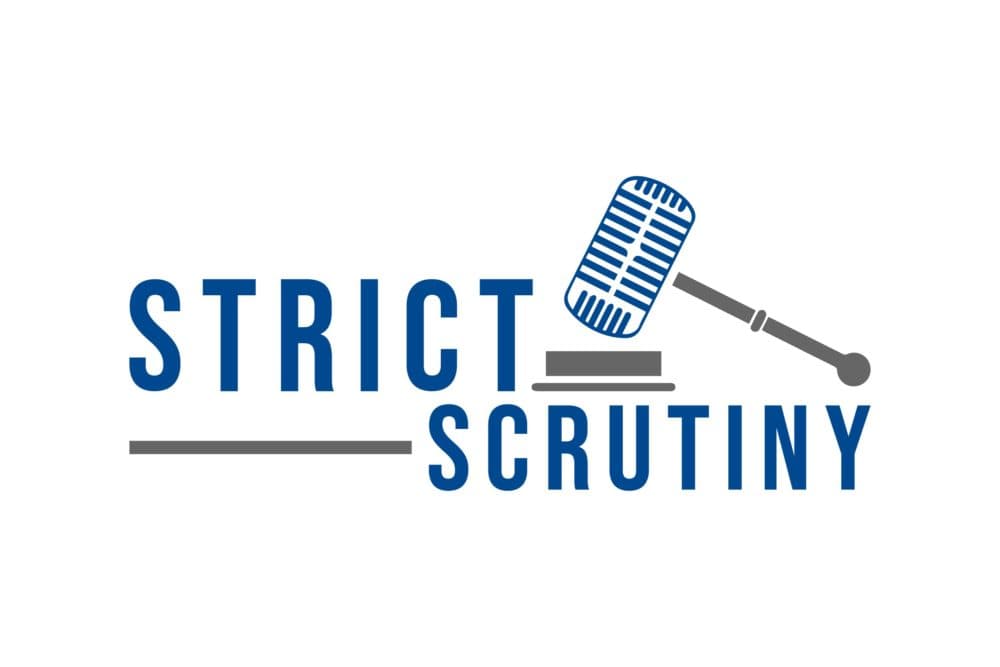 Time & Date
Friday, February 21, 2020, 6:30 pm
Doors open at 5:30 p.m.
Event Location
WBUR CitySpace 890 Commonwealth AvenueBoston, MA 02215Open in Google Maps
Strict Scrutiny is a podcast about the Supreme Court and the legal culture that surrounds it. Join hosts Leah Litman, Melissa Murray and Jaime Santos (two law professors and a practicing appellate litigator) for a live taping and discussion at WBUR CitySpace about key cases now before the Supreme Court.
Event in partnership with Boston University School of Law.