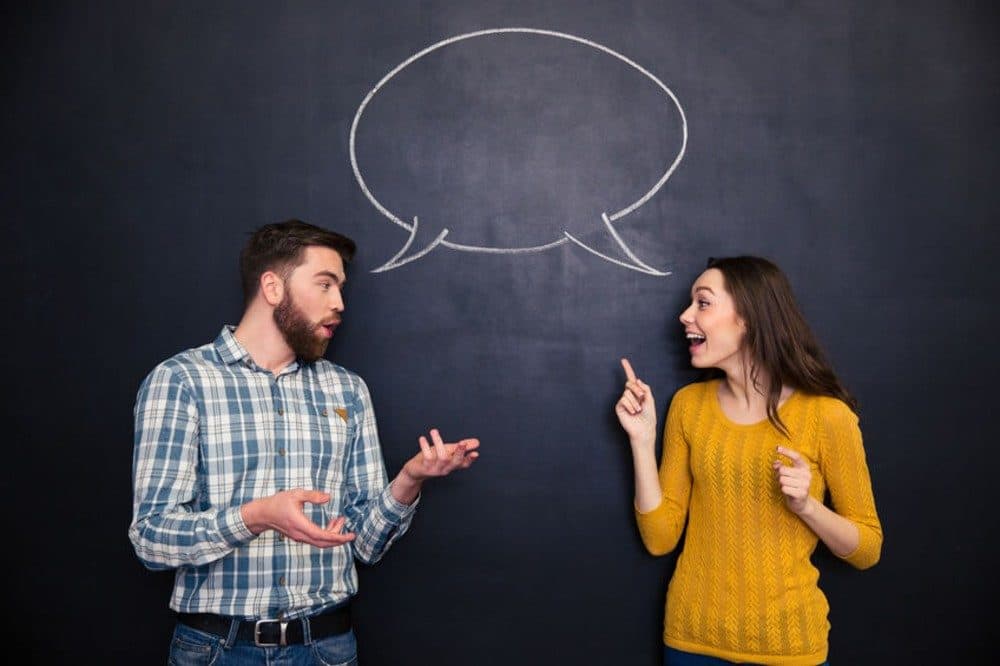 Time & Date
Tuesday, March 17, 2020, 6:30 pm
Doors open at 5:30 p.m.
Event Location
WBUR CitySpace 890 Commonwealth Avenue Boston, MA 02215Open in Google Maps
Ticket Price
$5.00-$20.00
At this moment when our country is divided across partisan and cultural lines, how can universities equip students to communicate across difference –politics, race, economic class – and connect with one another?
Meghna Chakrabarti, host of On Point, moderates this discussion with Wellesley College president Paula Johnson, Harvard University professor Danielle Allen and MacArthur Foundation president John Palfrey.