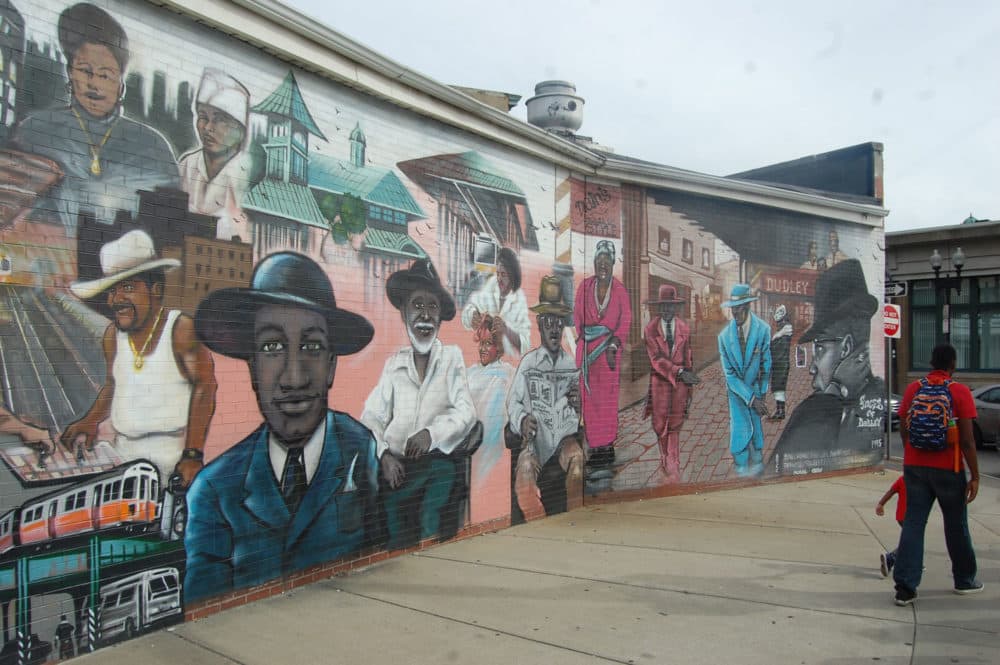 Time & Date
Thursday, July 30, 2020, 5:00 pm
Event Location
WBUR CitySpace Virtual Event Open in Google Maps
Join the Boston University Initiative on Cities, Boston University Diversity & Inclusion and WBUR CitySpace for "Black Boston: Building Healthy Communities," the first in a recurring discussion series featuring transformative Black leaders from across Greater Boston.
Boston is home to some of the country's leading community health centers and partners devoted to tackling health inequities. Yet even here race, ethnicity and racism continue to adversely impact health, and COVID-19 has further revealed racial inequities. Where has Boston been successful? And what are the next steps to improve health outcomes, close persistent gaps, save lives and transform the fields leading this work?
Panelists
Vivien Morris - founder and chairperson, Mattapan Food & Fitness Coalition
Sandra Cotterell - CEO, Codman Square Health Center
Dr. Thea James - vice president of mission, Boston Medical Center
Moderator:
Yvette Cozier - associate professor of epidemiology, Boston University
This event is free and open to the public but advance registration is required.