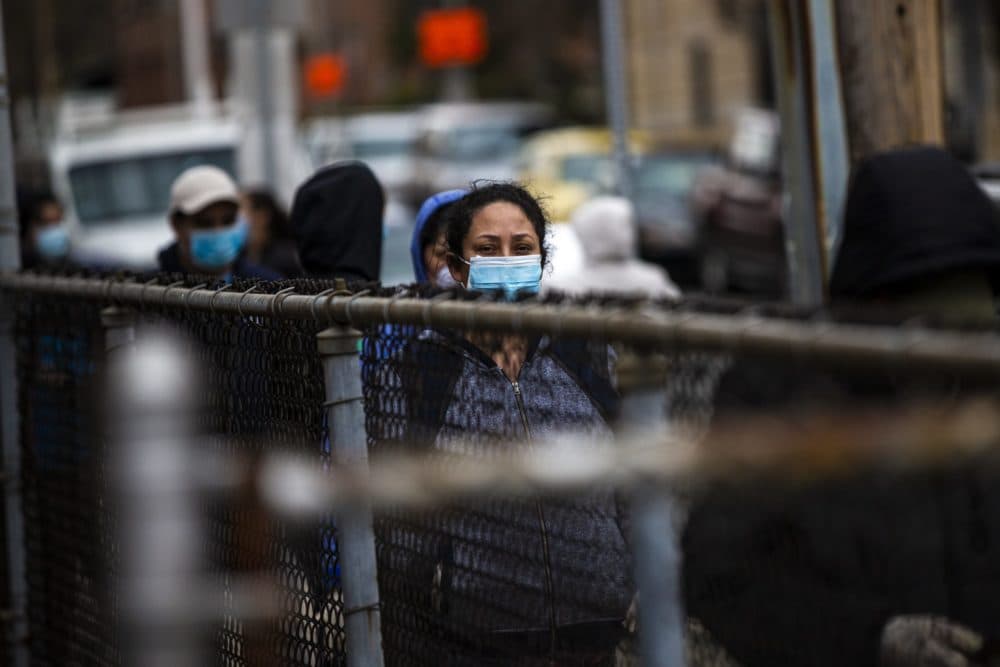 Time & Date
Tuesday, June 9, 2020, 6:00 pm
Event Location
WBUR CitySpace Virtual EventOpen in Google Maps
Coronavirus has stripped bare the racial divide in the health of our nation. People of color are dying at disproportionate and devastating rates due to underlying health conditions – often caused by inadequate access to good health care, more exposure to air and water pollution, and limited outdoor space.
WBUR senior news correspondent Kimberly Atkins speaks with U.S. Representative Ayanna Pressley; Dr. Paula Johnson, physician and president of Wellesley College; Dr. Mary T. Bassett, director of the François-Xavier Bagnoud Center for Health and Human Rights and professor at the Harvard T.H. Chan School of Public Health.
Related Reading: Just Because You Can Afford To Leave The City Doesn't Mean You Should.