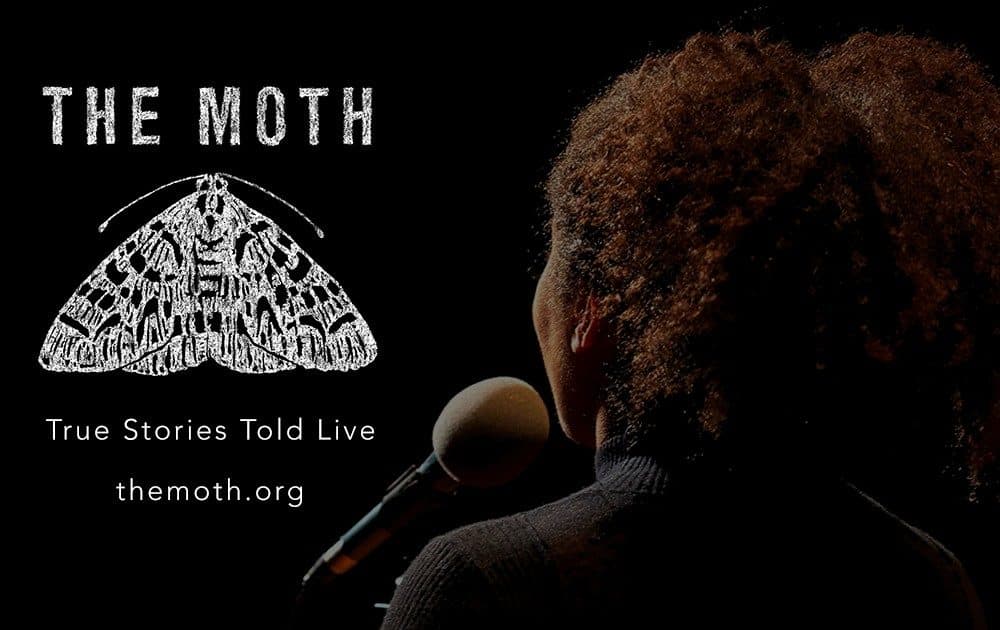 Time & Date
Monday, March 1, 2021, 7:30 pm
Event Location
The Moth Virtual Event Open in Google Maps
WBUR is proud to sponsor The Moth, an acclaimed non-profit organization dedicated to the art and craft of storytelling.
The Moth StorySLAM is a virtual open-mic storytelling experience that invites up to eight tellers to share a true, personal story on a given theme. The SLAM ends with the audience voting for their favorite story, crowning the StorySLAM winner!
The theme for this StorySLAM is "Luck." Prepare a five-minute story about calamities averted, windfalls or wipeouts, miracles or miseries that can claim no cause. Flaunt your good fortune or lament your loser luck. Being in the right place at the right time...or strolling right under the falling safe.