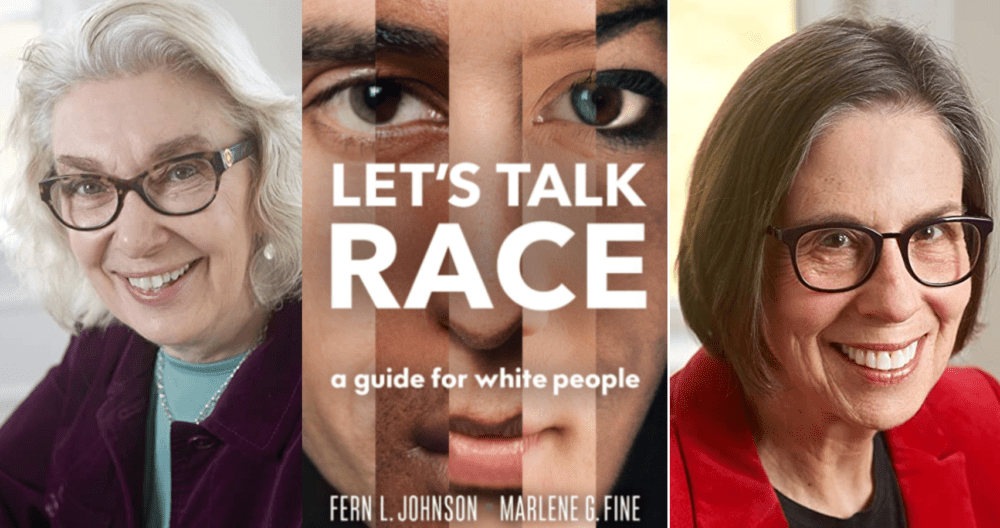 Time & Date
Wednesday, April 14, 2021, 7:00 pm
Event Location
Brookline Booksmith Virtual Event Open in Google Maps
Lisa Mullins, host of All Things Considered, joins authors Fern Johnson and Marlene Fine to discuss their new book, "Let's Talk Race: A Guide For White People."
About "Let's Talk Race"
"Let's Talk Race" confronts why white people struggle to talk about race, why they need to own this problem and how they can learn to do the work themselves and stop expecting Black people to do it for them.
Written by two specialists in race relations and parents of two adopted African American sons, the book provides unique insights and practical guidance, richly illustrated with personal examples, anecdotes, research findings and prompts for personal reflection and conversations about race.
Event hosted by Brookline Booksmith.