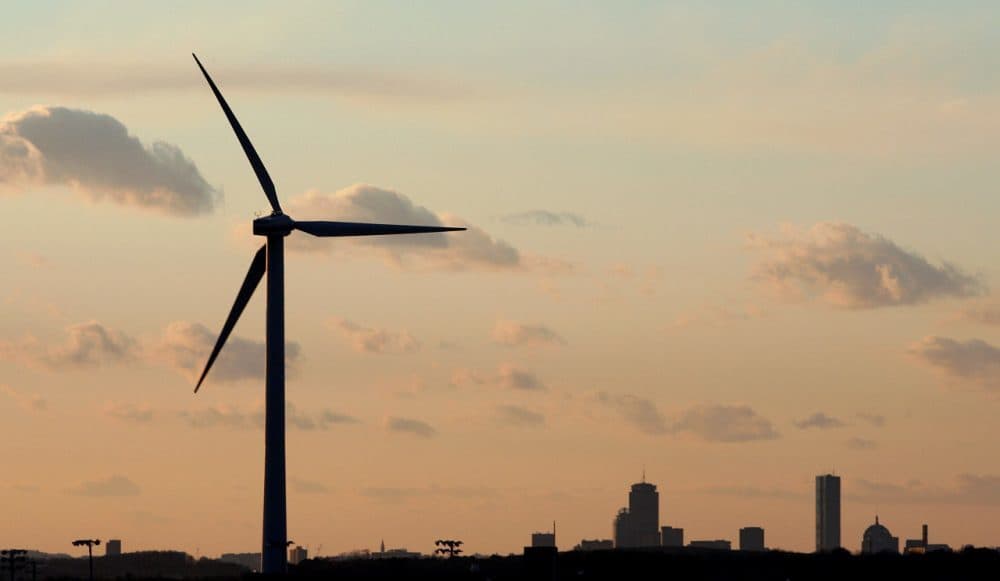 Time & Date
Thursday, May 6, 2021, 6:00 pm
Event Location
WBUR CitySpace Virtual EventOpen in Google Maps
Ticket Price
Free
Climate change was a pillar of President Biden's 2020 campaign. Since entering the White House, he has already rejoined the Paris Climate Agreement and signed a number of executive agreements to further tackle climate change at home and abroad. On Earth Day, President Biden will hold a Leaders' Climate Summit led by John Kerry, special presidential envoy for climate, to outline emissions reductions, green energy investments and more.
How will these new commitments impact Massachusetts? Miriam Wasser, reporter for WBUR's environment team, will moderate a panel of local climate experts and answer your questions.
Panelists
Rachel Cleetus - policy director, Union of Concerned Scientists
Kathleen Theoharides - secretary, Executive Office of Energy and Environmental Affairs, City of Boston
Elizabeth Turnbull Henry - president, Environmental League of Massachusetts
Mariama White-Hammond - founding pastor, New Roots AME Church
Join the conversation! Submit your questions to us before and during the event here.