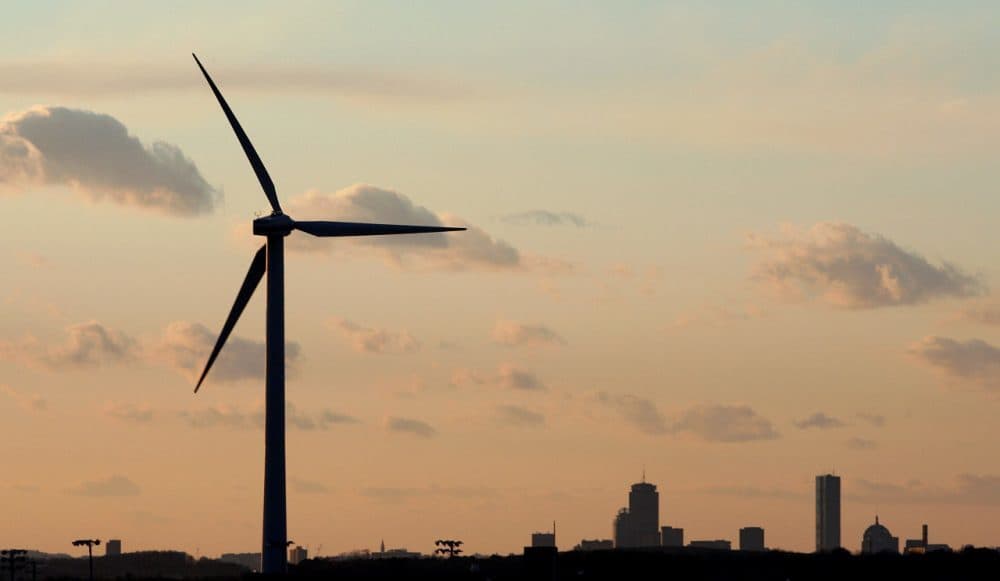 Time & Date
Thursday, May 6, 2021, 6:00 pm
Event Location
WBUR CitySpace Virtual EventOpen in Google Maps
Climate change was a pillar of President Biden's 2020 campaign. Since entering the White House, he has already rejoined the Paris Climate Agreement and signed a number of executive agreements to further tackle climate change at home and abroad. On Earth Day, President Biden will hold a Leaders' Climate Summit led by John Kerry, special presidential envoy for climate, to outline emissions reductions, green energy investments and more.
Miriam Wasser, reporter for WBUR's environment team, spoke with White House National Climate Advisor Gina McCarthy about the national implications of the summit, followed by a conversation with a panel of local Massachusetts climate experts.
Panelists
Rachel Cleetus - policy director, climate and energy program, Union of Concerned Scientists
Kathleen Theoharides - secretary, Executive Office of Energy and Environmental Affairs, Commonwealth of Massachusetts
Elizabeth Turnbull Henry - president, Environmental League of Massachusetts
Mariama White-Hammond - chief of environment, energy, and open space, City of Boston
---
Covering Climate Now
Covering Climate Now is a project co-founded by Columbia Journalism Review and The Nation aimed at strengthening the media's focus on the climate crisis. WBUR is one of 400+ news organizations around the world that have committed to a week of heightened climate coverage in the lead-up to Earth Day 2021. See our 2021 climate coverage.
---
WBUR's Environmental Newsletter
WBUR's environmental team is working to launch its first-ever newsletter in 2021. While we can't share the details quite yet, we think it will be of interest to listeners and readers who already care deeply about environmental news, as well as those who feel overwhelmed by the big stakes. Be the first to know more by signing up here.