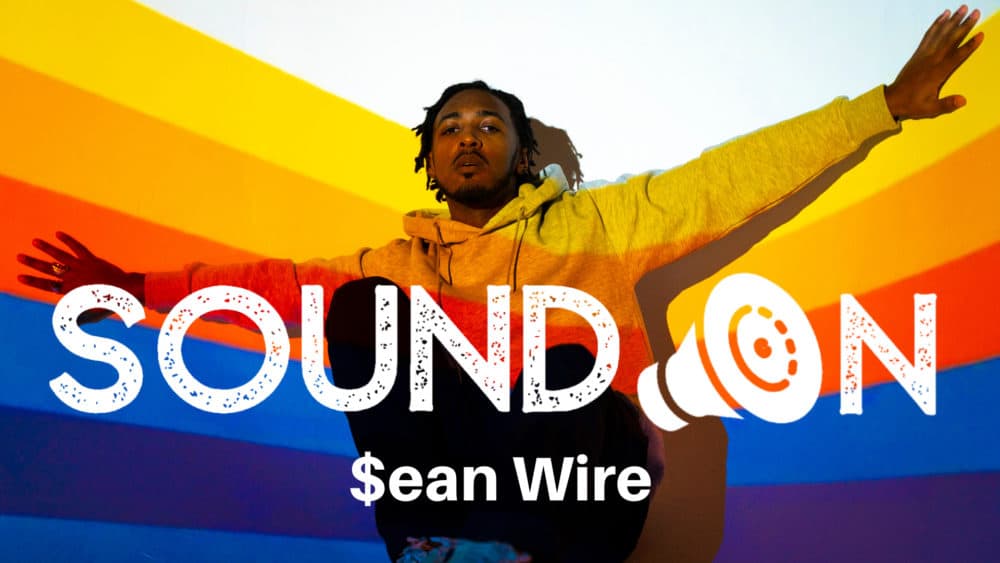 Time & Date
Thursday, May 27, 2021, 7:00 pm
Event Location
WBUR CitySpace Virtual EventOpen in Google Maps
Boston rapper and artist $ean Wire is a rapidly rising star. Featured as The ARTery's Sound On musician in February 2021, Wire's debut studio album "Internal Dialect" was described by music critic Amelia Mason as "one of the strongest projects to come out of Boston last year."
Enjoy this exclusive, intimate studio performance from $ean Wire at The Record Co. This performance is part of The ARTery's ongoing Sound On music series, which highlights rising local musicians.
This performance is recommended for viewers ages 18 and older, as it will contain explicit lyrics.