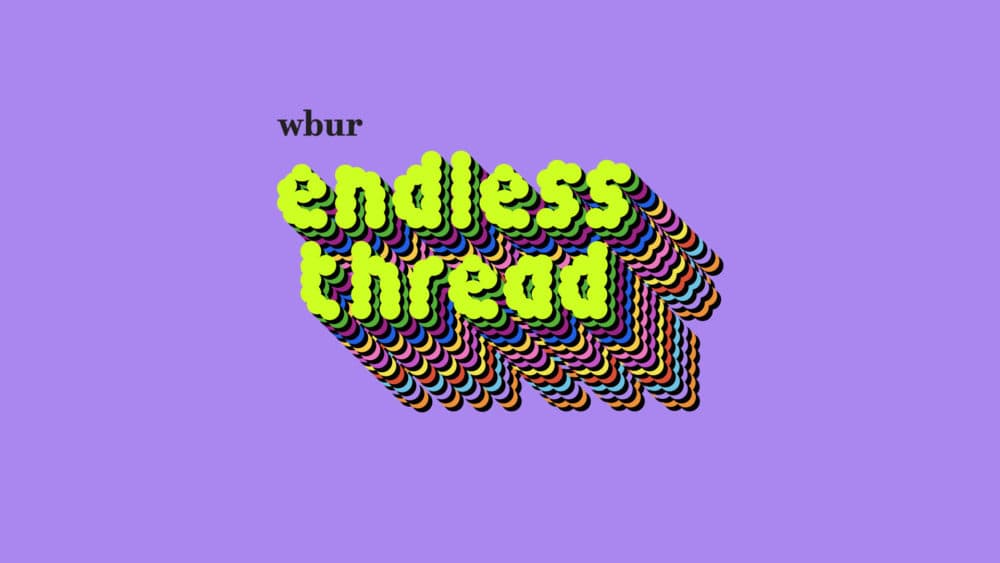 Time & Date
Thursday, September 30, 2021, 7:00 pm
Both in-person and virtual tickets are available for this event. Doors open at 6:00 p.m.
Event Location
WBUR CitySpace Event890 Commonwealth Avenue Boston, MA 02215Open in Google Maps
 Endless Thread's new season is available now! Listen here.
Ben Brock Johnson and Amory Sivertson, hosts of WBUR's Endless Thread podcast, invite memelords and meme-curious alike to gather to explore the cultural, historical, and personal impact of what has become one of the most important currencies of our tech-fueled communication in 2021.
They'll talk about how memes come into being, how they evolve, the impact they have on everything from national elections to personal relationships and everything in between. We'll hear from a meme librarian (yep that's a thing!), meme experts, the creators of the popular site "Know Your Meme" and even the famous--and infamous--meme subjects themselves. You don't have to be an Endless Thread listener or a meme expert to enjoy the night. You just have to like the internet, and fun, and also thoughtful explorations of how human communication evolves over time.