Show rundown for 3/12/2003
38:51
Play
This article is more than 16 years old.
Serbian Prime Minister Assassinated
The Prime Minister of Serbia Zoran Djindjic was assassinated today in Belgrade. Djindjic was a key leader of the year 2000 revolt that overthrew former President Slobodan Milosevic. Two suspects are reportedly in custody.
Britain, America, and Iraq
We speak with WBUR "Inside Out" documentary host Michael Goldfarb about his recent travels to the Middle East, and the political crisis facing British Prime Minister Tony Blair.
Report from Baghdad
We get the latest on what's happening in Baghdad from Boston Globe foreign correspondent David Filipov.
Longfellow House
We visit the Henry Wadsworth Longfellow House in Cambridge, Mass. as part of our exploration of the best-selling book "The Dante Club."
Diplomat Resigns in Protest of Iraq Policy
We speak with American diplomat John Brown, who became the second diplomat in less than a month to resign as a protest over the Bush administration's policy regarding Iraq.
Bill Would Exempt Army from Environment Laws
Michael Jasny, a senior policy analyst for the Natural Resources Defense Council, explains his opposition to a bill that would allow the U.S. Army to bypass environmental laws governing what the Army can do on millions of acres of land it owns and wants to use for military testing and training.
Army Cats (and Dogs)
The co-founder of the Carolina Animal Protection Society tells us about a new program that helps take care of pets owned by folks serving in the military who are called up for service.
Baking in America, and Freedom Toast
Robin Young speaks with the author of Baking in America and tries a recipe for persimmon walnut bread. Also, backlash against "French" food. Who wants Freedom Toast?
This program aired on March 12, 2003.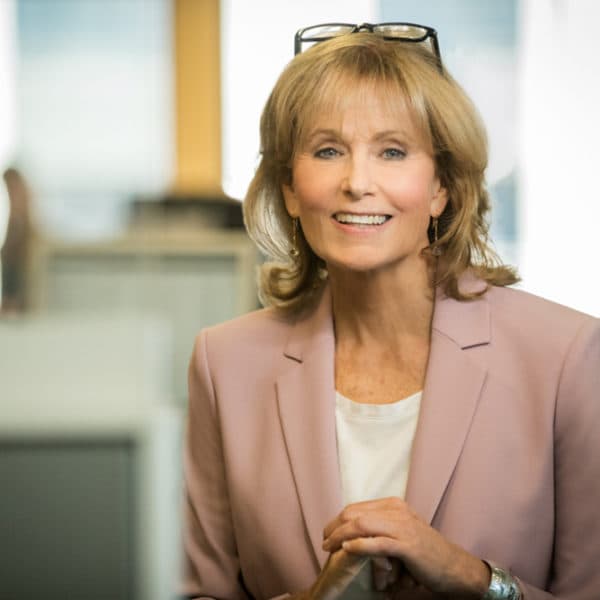 Robin Young Co-Host, Here & Now
Robin Young brings more than 25 years of broadcast experience to her role as host of Here & Now.