Show rundown for 3/25/2003
38:51
Play
This article is more than 16 years old.
101st Airborne Moves into Iraq
Reporter Don North is embedded with the U.S. 101st Airborne Division in Kuwait, and speaks with us as he and the unit prepare to move into Iraq today.
U.S. Forces Near Baghdad, Delayed by Storm
Washington Post reporter Anthony Shadid gives us the latest on U.S. military efforts in Baghdad as U.S. forces move towards the city and bombing continues.
Military Analysis from Colonel Kalev Sepp
Military analysis from Retired Special Forces Colonel Kalev Sepp.
Anthony Cordesman on the Iraq War
Another view of the military effort from Anthony Cordesman of the Center for Strategic and International Studies.
Battlefield Medicine
A look at the challenges facing battlefield medical workers and some of the technology that's helping them save lives.
Saddam's Republican Guard
U.S. military officials admit the biggest challenge lies ahead for U.S. forces when they clash with Saddam Hussein's elite Republican Guard units.
Assessing Civilian Deaths
The Pentagon is increasingly questioned about the numbers of civilian casualties in the war, but officials are having a difficult time making those assessments.
CNN Producer Expelled from Baghdad
From Jordan, we speak with a CNN producer who was expelled from Baghdad over the weekend.
Views on War from the American Midwest
We check in with people living in America's heartland to find out how they're feeling about the war with Iraq.
Buddhist Perspective on War
We speak with Lama Surya Das, a personal friend and translator for the Dali Lama, to get a Buddhist perspective on war.
War Wrap
A wrap-up of the day's developments.
This program aired on March 25, 2003.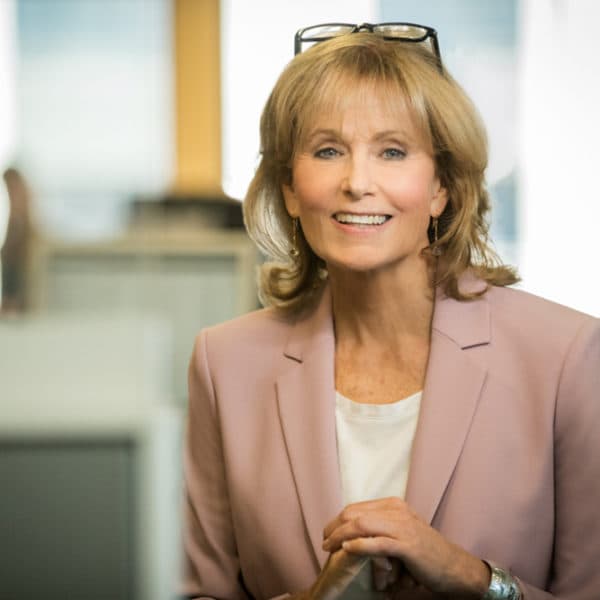 Robin Young Co-Host, Here & Now
Robin Young brings more than 25 years of broadcast experience to her role as host of Here & Now.