Show rundown for 4/22/2003
38:51
Play
This article is more than 17 years old.
N. Korea, China, and U.S. to Meet for Summit
We get a preview of a three-day summit of officials of North Korea, China, and the U.S. concerning recent controversy over North Korea's pursuit of a nuclear program.
Rebuilding Education in Iraq
Dick Gordon, host of the NPR show "The Connection," speaks with us from Baghdad about efforts to rebuild schools and the country's education infrastructure.
Goldfarb in London
We speak with correspondent Michael Goldfarb about his reporting from Northern Iraq during the war.
Asthma in Harlem
A new study shows that 25 percent of children living in Manhattan's Harlem section have symptoms of asthma.
Health and Meditation
Health reporter Judy Foreman speaks to us about a new report on the health benefits associated with the Eastern art of meditation.
Ed Koch on New York Finances
Former New York City Mayor Ed Koch speaks with us about the current financial straits of the city — the worst fiscal crisis facing Manhattan since the mid 1970s.
Nina Simone Remembered
An appreciation of jazz vocalist Nina Simone, who died yesterday at the age of 70.
North Carolina Panhandler Law
A new ordinance in the city of Greensboro, North Carolina requires panhandlers to get licenses to beg for spare change on the streets.
Christian McBride on Bass
We speak with renowned jazz bass virtuoso Christian McBride and listen to his new music.
This program aired on April 22, 2003.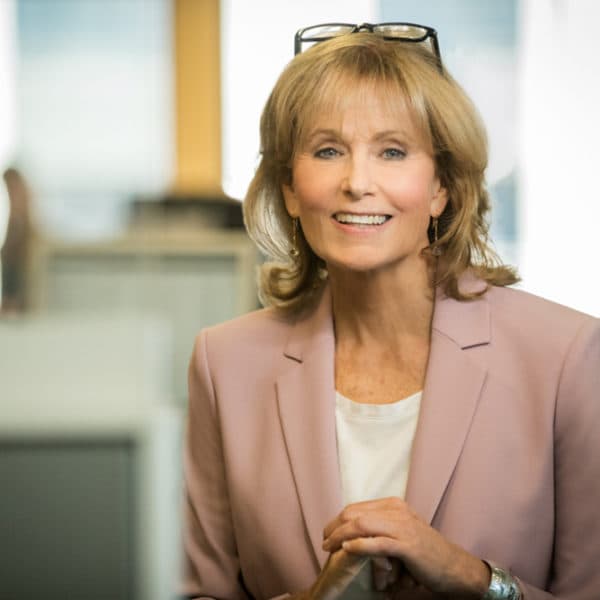 Robin Young Co-Host, Here & Now
Robin Young brings more than 25 years of broadcast experience to her role as host of Here & Now.