Show rundown for 4/24/2003
26:35
Play
This article is more than 17 years old.
Canada Angry Over Toronto Warning
Canadian government officials are angry that the World Health Organization for warning travelers to stay away from Toronto due to an outbreak of SARS--Severe Acute Respiratory Syndrome.
SARS and Tourism
We examine how the SARS outbreak has affected tourism, especially in Asian countries.
Adoption Under the Threat of SARS
A debrief with WBUR's Rachel Gotbaum about babies from China being flown to the U.S. for adoption by American families and how concerns over SARS are affecting the process.
The Future of Political Islam
We speak with Graham Fuller, former CIA agent, and author the book "The Future of Political Islam."
Powell Warns France of Political Consequences
Relations between the U.S. and France continue to deteriorate, with Secretary of State Colin Powell warning that France could face political consequences for its opposition to the war in Iraq.
Guantanamo Bay Check-In
We check on the situation at the U.S. military facility in Guantanamo Bay, Cuba, where prisoners with suspected links to terrorism are being held. There are reports that two of the detainees are under the age of 16.
Mailbag
Listener letters and comments.
Serene Poems
We issue our new poetry challenge: Serene Poems.
This program aired on April 24, 2003.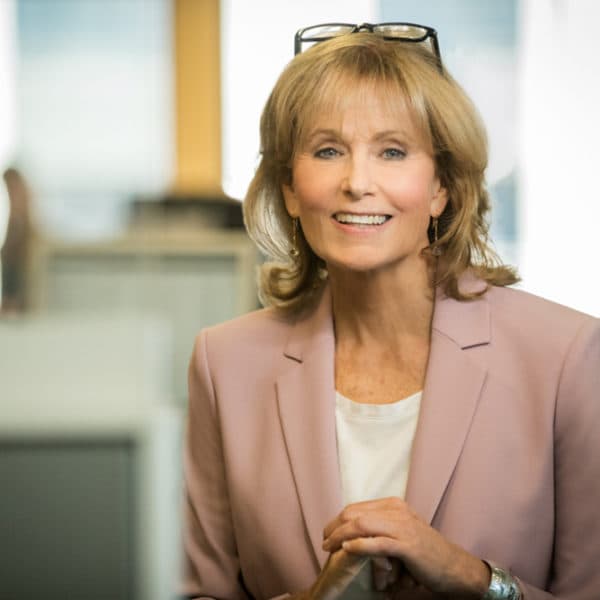 Robin Young Co-Host, Here & Now
Robin Young brings more than 25 years of broadcast experience to her role as host of Here & Now.