Show rundown for 5/8/2003
26:36
Play
This article is more than 17 years old.
Congress to Overturn Religion-Based Hiring Ban
Congress is expected to approve a measure today that would allow private religious groups that operate federal job training programs to discriminate on the basis of religion when hiring people. The change would overturn a ban that's been backed up by federal law for 20 years.
NRA Frowns at Bush Stance on Semi-Automatics
The National Rifle Association is expressing disappointment over President Bush's intention to uphold an existing ban on semi-automatic assault weapons.
Britain's Labour Party Suspends Galloway
In Britain, the Labour Party this week suspended one of its most high-profile members, George Galloway, for his outspoken resistance to the war in Iraq.
Charles Enderlin on Middle East Peace
We speak with veteran foreign correspondent Charles Enderlin about the fragile Middle East peace process. Enderlin has been reporting from Jerusalem since 1968.
Budget Cuts Hit Poor, Elderly
State budget cuts nationwide are affecting many programs for the poor, including Medicaid, the federal program that pays for health care for poor and elderly Americans.
Mailbag May 8, 2003
Listener letters and comments.
The Sport of Hockey Violence
We get inside the cult of hockey fans who trade and collect tapes, not of the games, but the fights.
This program aired on May 8, 2003.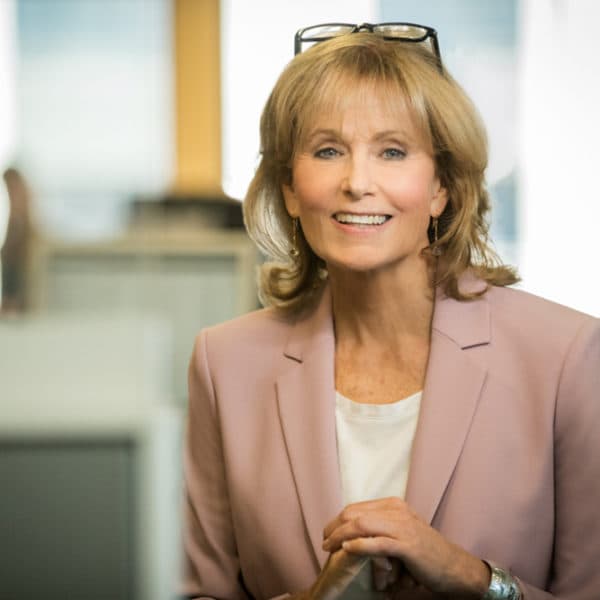 Robin Young Co-Host, Here & Now
Robin Young brings more than 25 years of broadcast experience to her role as host of Here & Now.