Show rundown for 5/20/2003
38:51
Play
This article is more than 17 years old.
MCI Agrees to Record Settlement
MCI, formerly known as Worldcom, has agreed to settle accusations of fraud by paying a settlement of $500 million that will eventually go to investors.
Bush Supports "Strong" Dollar
The Bush administration says it's committed to maintaining and supporting a "strong" American dollar, despite recent comments by the U.S. Treasury Secretary that market fundamentals should determine the dollar's value.
Supreme Court Allows Maine's Lower Drug Costs
We examine the Supreme Court ruling that allows Maine to go ahead with a plan to lower prescription drug prices for the poor and uninsured.
Pulmonary Disease Treatments
Health reporter Judy Foreman talks about medical advancements for treating smoking-related pulmonary disease, as well as the more sobering news that deaths from smoking are on the rise.
Report: U.S. Gun Laws Help Terrorists
A new congressional report warns delays and loopholes in existing U.S. gun laws can easily be exploited by international terrorists.
U.S. Visa Changes
We examine some recent and forthcoming changes to rules regarding U.S. visas.
Arizona Group Provides Water Stations in Desert
An independent group out of Tuscon, AZ is taking steps to prevent deaths of undocumented immigrants crossing to the U.S. from Mexico, by providing them with water stations in the Arizona desert.
"Lost Songs" of Lennon and McCartney
Rockers Graham Parker, Bill Janovitz, and Kate Pierson have a new CD of songs written by John Lennon and Paul McCartney that the Beatles never released.
This program aired on May 20, 2003.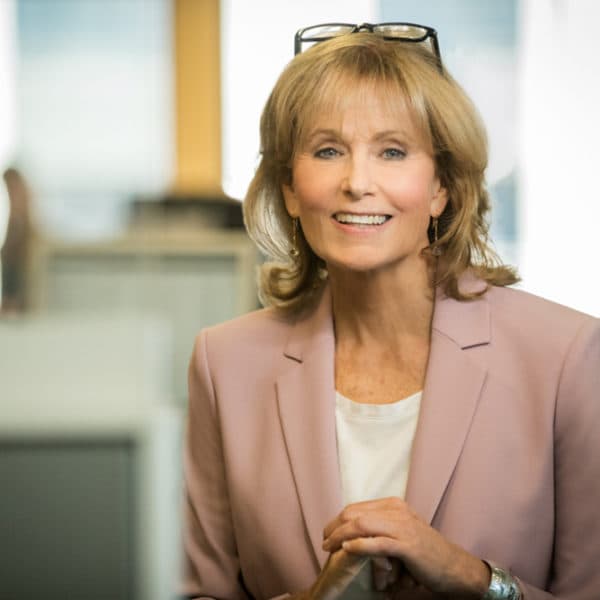 Robin Young Co-Host, Here & Now
Robin Young brings more than 25 years of broadcast experience to her role as host of Here & Now.