Show rundown for 7/10/2003
43:42
Play
This article is more than 17 years old.
Bush Promises Support for Africa AIDS Crisis
President Bush continues his trip to Africa. He's in Botswana today and says that AIDS is the deadliest enemy Africa has ever faced. Mr. Bush is promising U.S. support.
Iraq Troop Costs Reach $3.9 Billion a Month
Secretary of Defense Donald Rumsfeld says military operations in Iraq will cost about $3.9 billion a month — far higher than previous estimates.
Retired Gay Army Officer Sues U.S. Government
A retired gay Army officer is suing the government saying the Army's Don't Ask/Don't Tell policy is unconstitutional.
Beijing Delays Anti-Subversion Law
There are more protests in Hong Kong over an anti-subversion law. Is Beijing getting nervous as the people of Hong Kong flex political muscle?
Icing Heart Patients
We'll look at the use of chill therapy for patients who are comatose following a heart attack.
Gila Chubs
The Gila Chub is an endangered fish in Arizona. State officials have evacuated a thousand of them from creeks downstream of the Aspen Fire in the hope of saving them.
Letters 7/10/03
Our listeners have their say.
Eddie Palmieri
Our Latin music man Jose Masso talks about Eddie Palmieri, going strong after 40 years in the business.
This program aired on July 10, 2003.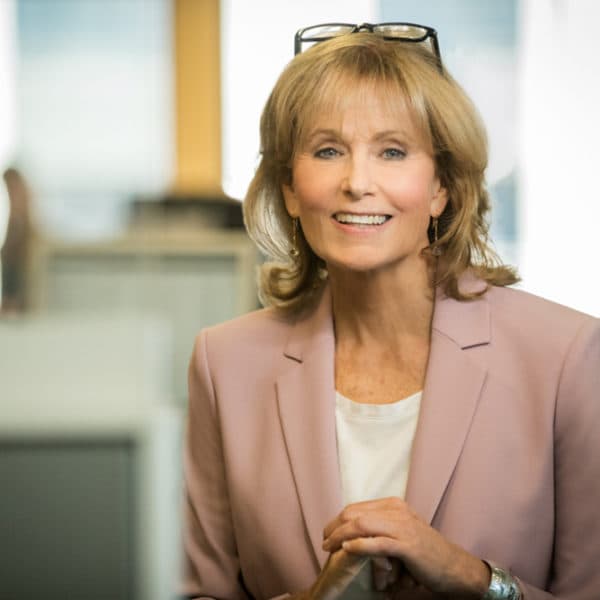 Robin Young Co-Host, Here & Now
Robin Young brings more than 25 years of broadcast experience to her role as host of Here & Now.