Show rundown for 7/31/2003
43:46
Play
This article is more than 17 years old.
Congress Rejects White House Air Marshal Plan
A White House plan to cut back the air marshal program has been rejected by Republicans and Democrats in Congress.
Officials Say Philippines Mutiny Part of Larger Plot
Officials in the Philippines say a failed soldier mutiny is part of a larger plot that threatens the country's leadership.
Peacekeepers at Work in Solomon Islands
A multinational peacekeeping force is in the Solomon Islands in the South Pacific.
Afghan Opium, Al Qaeda, and the Drug War
There is another bumper crop in Afghanistan of the opium poppy. We look at what that means for Al Qaeda and the war on drugs in the U.S.
U.S. Economy Grows 2.4 Percent in Second Quarter
Consumer and business spending is helping out the American economy.
Corporate Pension Plans
Are corporate pension plans on the road to collapse? We look at proposals in Washington that would change the $1.6 trillion industry, by changing the way pension funds are invested.
Letters 7/31/03
We hear from our listeners.
Bassist Charlie Haden
We talk with jazz bassist Charlie Haden about his music.
This program aired on July 31, 2003.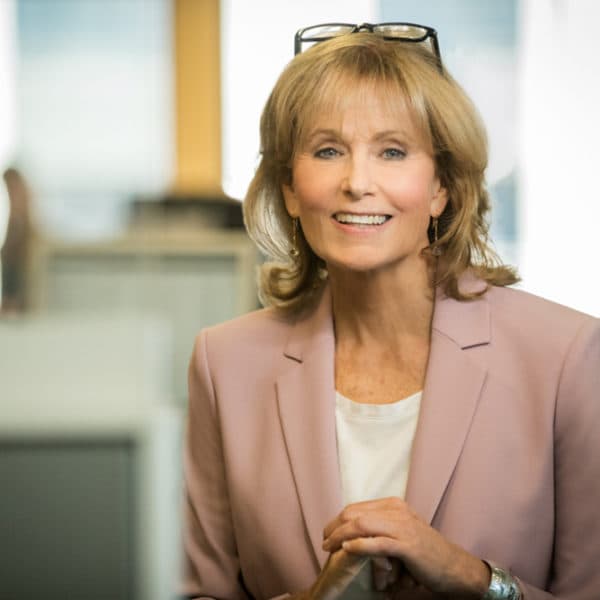 Robin Young Co-Host, Here & Now
Robin Young brings more than 25 years of broadcast experience to her role as host of Here & Now.