Show rundown for 8/5/2003
29:58
Play
This article is more than 16 years old.
Indonesia Blast Kills at Least 13
A bomb went off outside the Marriott Hotel in Jakarta today, killing at least 13 people.
Gay Episcopal Bishop Vote Delayed
A vote by Episcopal Church leaders on whether to confirm the church's first openly gay elected bishop is on hold.
Economist Magazine Challenges Berlusconi
Economist magazine openly challenges Italian Prime Minister Silvio Berlusconi about his business and political interests.
Ethanol Additives, Fuel Efficiency, and the Environment
Ethanol additives can improve fuel efficiency, but what are the effects on the environment?
NYC Officials Review DNA in Sex Crimes
Officials in New York City plan to review hundreds of unsolved sex crimes and possibly indict the unidentified attackers based on their DNA profiles.
Vaccine Insurance Policy
The National Academy of Sciences is proposing an overhaul on insurance vaccine policies.
Chicago Officials Say Mobster's Body Unearthed
A dig near the Chicago White Sox stadium has turned up what officials think are the bones of Mob enforcer Michael Frank "Bones" Albergo.
Placebo
We speak to the lead singer of the British rock band Placebo.
This program aired on August 5, 2003.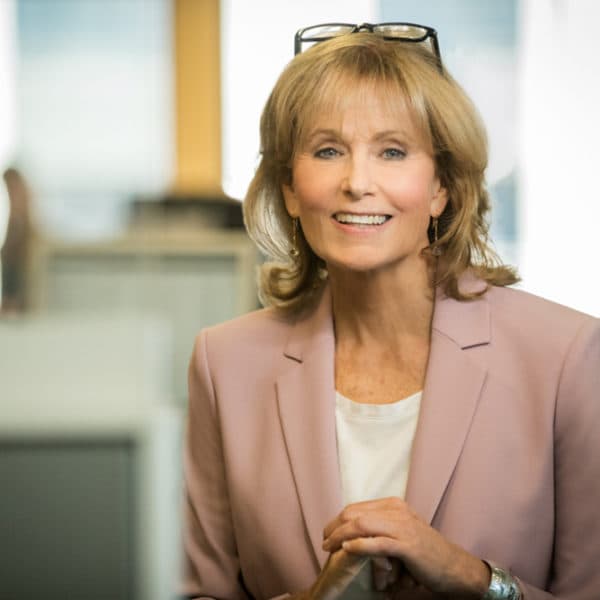 Robin Young Co-Host, Here & Now
Robin Young brings more than 25 years of broadcast experience to her role as host of Here & Now.