Show rundown for 8/21/2003
43:46
Play
This article is more than 15 years old.
Israel Kills Hamas Leader in Missile Strike
Israeli helicopter gunships fired several missiles at a car in Gaza City, killing a senior Hamas leader this morning.
Calls for More Troops in Iraq
Secretary of State Colin Powell is at the United Nations to discuss a possible resolution to enlist more foreign troops in Iraq. But what about more American soldiers? We'll speak to one analyst who says many more American soldiers should be dispatched to Iraq.
Heat in France
It's cooled off now in Europe, but for the past few weeks, historic heat broiled much of the continent, and no place more lethally than France.
New Book by Russian Theater Hostage
For three days and nights last October, more than 700 people sat trapped in a Moscow theatre. They'd been taken captive by a team of Chechen guerillas wearing vests full of explosives. One of the survivors has written a new book.
Housing Study
There seems to be one bright light in the otherwise murky economy: new figures show that housing construction jumped in July to the highest level in more than 17 years.
No War? No Pizza!
A Danish pizza shop owner says he'd rather go to jail than to serve pizza to German and French customers. The owner says they didn't support the war in Iraq and so he doesn't want them as customers.
Channeling the Spirit with Diana Darby
We meet poet and singer Diana Darby, who has a new CD out, "Fantasia Ball," an intimate and dark album of songs sung in an unpolished and unsweetened voice.
This program aired on August 21, 2003.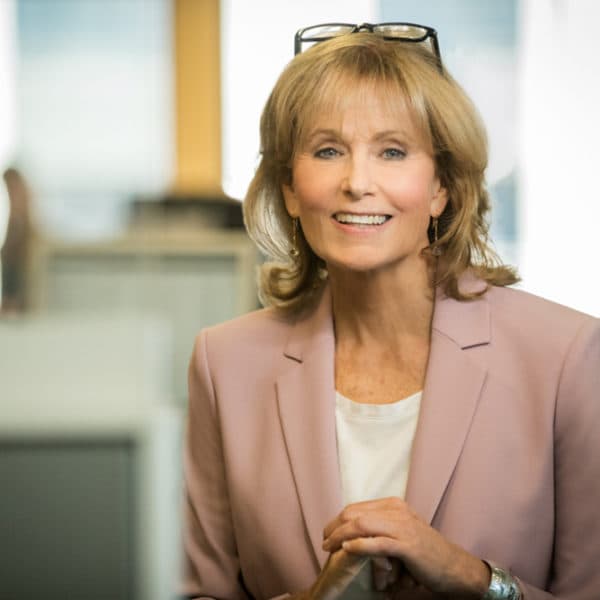 Robin Young Co-Host, Here & Now
Robin Young brings more than 25 years of broadcast experience to her role as host of Here & Now.