Show rundown for 8/28/2003
44:06
Play
This article is more than 15 years old.
Blair Grilled on Iraq
British Prime Minister Tony Blair is interrogated about his government's intelligence about going to war in Iraq. Mr. Blair questioned the claims made by the BBC that his administration exaggerated the threat posed by Iraq.
U.S. Reexamines Iraq Intelligence
According to the Los Angeles Times, intelligence officials in the United States are reexamining data used in justifying war in Iraq. Officials are trying to determine if bogus defectors from Iraq planted disinformation about Saddam Hussein's weapons program.
Black Women Not Getting Adequate Health Care
A new study concludes that black women get inadequate medical care — even when they have health insurance and access to a doctor.
American Dream
We look back at MLK's "I Have A Dream" speech, given 40 years ago today.
The Consequences of Cluster Bombs
Unexploded bombs in Iraq are hampering military maneuvers there. We look at the pros and cons to waging war with cluster bombs.
Letters
We answer letters from our mail bag. OLIVE TAPENADE 1 CUP PITTED OLIVES (NICOISE, GREEK, ANY VARIETY WILL DO), RINSED IF KEPT IN A SALTY BRINE 1 CLOVE OF GARLIC 1-3 TB. OLIVE OIL (OPTIONAL) 2 ANCHOVY FILLETS. PLACE ALL INGREDIENTS IN A FOOD PROCESSOR AND PULSE 3-4 TIMES UNTIL CHUNKY BUT NOT PUREED.
Orbiting with the Skatalites
We talk with Skatalites bassist, Lloyd Brevett, about his 40 years with the legendary ska band.
This program aired on August 28, 2003.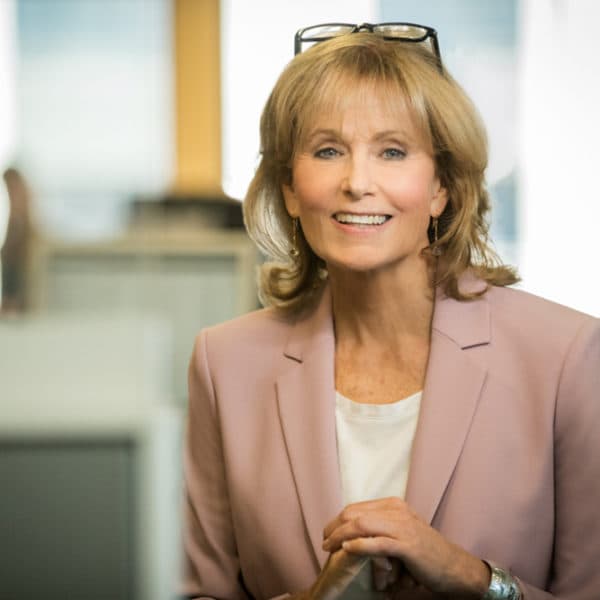 Robin Young Co-Host, Here & Now
Robin Young brings more than 25 years of broadcast experience to her role as host of Here & Now.