Show rundown for 9/16/2003
30:14
Play
This article is more than 15 years old.
Wesley Clark to Announce Candidacy
Wesley Clark, the retired general with a four-star military resume but no political experience, decided Tuesday to become the 10th Democratic presidential candidate.
California Recall and the 2000 Election
The court ruling that delayed the recall election in California referred to the presidential election of 2000.
Modernizing State Elections
Many cities and towns in California and in other states have outdated voting machines.
Speech Recognition Technology
Improvements to speech recognition technology may have consumers second-guessing the value of their computer keyboard and mouse.
Hurricane Heads to North Carolina Coast
Hurricane Isabel, though weakened, remains a powerful storm and is on track to hit the North Carolina coast on Thursday.
Espresso Tax Proposed in Seattle
Voters in Seattle will decide today whether to pass a tax on espresso drinks. The money raised by the tax would pay for early education.
The State of Women's Sports
The women's soccer league in the U.S. collapses as the World Cup is set to begin. Also, the professional women's basketball league play the final game in the championships.
Poetry of Place
Work from poets from around the nation with our resident curator, Joseph Lees.
This program aired on September 16, 2003.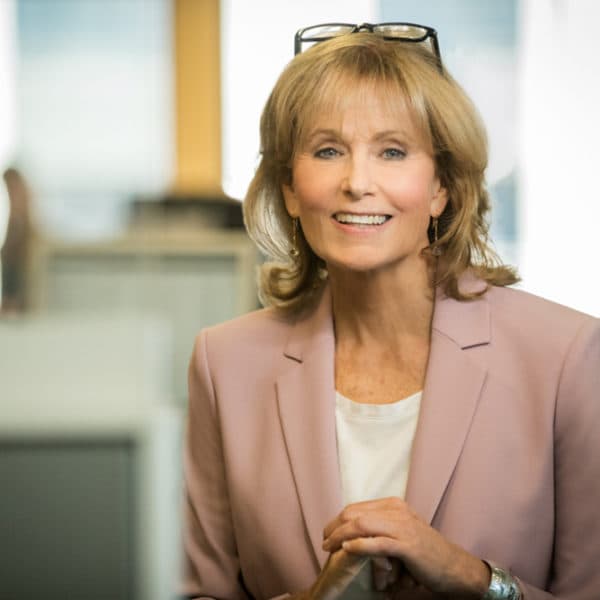 Robin Young Co-Host, Here & Now
Robin Young brings more than 25 years of broadcast experience to her role as host of Here & Now.