Show rundown for 9/17/2003
30:14
Play
This article is more than 15 years old.
Iraq Detainees Claim U.S. Citizenship
The general in the charge of detention centers in Iraq says there are six prisoners claiming to American citizens. They are considered security detainees, which means they are suspected of guerrilla activity.
Camp David Accords at 25 Years
Ambassador Samuel Lewis, who was U.S. ambassador to Israel at the time, talks about the 25th anniversary of the Camp David Accords between Egypt and Israel.
Lance Morrow's "Evil"
Time Magazine's Lance Morrow talks about his new book, "Evil."
Drug Inspections in Canada
The FDA says it is concerned that drugs being mailed into the U.S. from Canada are not stored properly during shipping.
Chilling Platelets
A team of U.S. scientists say they have found a way to refrigerate blood platelets; chilling platelets would increase their availability for treating people but also would cut the risk of bacterial infections.
Ohio and 14th Amendment
Ohio ratifies the 14th Amendment to the U.S. Constitution, thanks to the work of a group of law students.
World on a Plate
The book "World on a Plate" offers a tour through ethnic cuisine in the United States.
Fashion Week with Nanette Lepore
Designer Nanette Lepore talks about Fashion Week in New York City and whether fashion has lost some of its flair.
This program aired on September 17, 2003.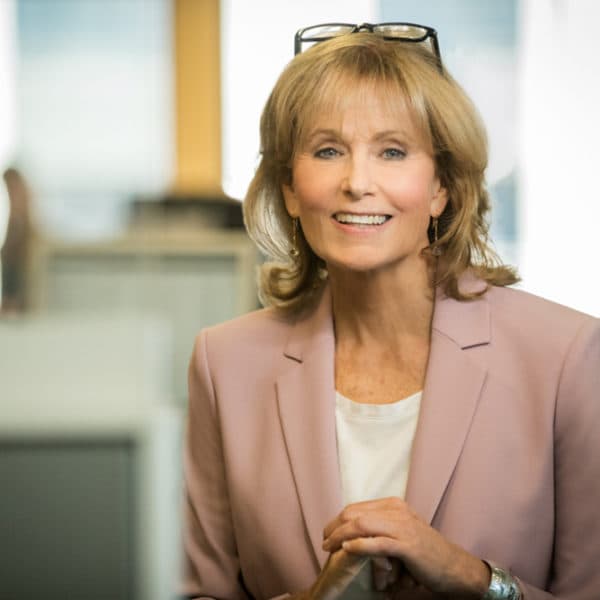 Robin Young Co-Host, Here & Now
Robin Young brings more than 25 years of broadcast experience to her role as host of Here & Now.