Show rundown for 9/24/2003
30:14
Play
This article is more than 17 years old.
Pakistan's Musharraf Meets Bush
As Pakistan's President Musharraf meets with President Bush, we'll look at the challenges Musharraf faces at home and pressure from Washington to do something about the Taliban.
Attorney Says Al Halabi Innocent
The attorney for Ahmad Al Halabi says his client, an Air Force translator, is not a spy. Al Halabi is accused of trying to send classified information about the Guantanamo Bay detainees to Syria.
Al Jazeera Banned from Iraq
The Iraqi Governing Council in Baghdad banned two Arab media outlets from its briefings and government buildings. The Council accused the stations of inciting violence against American troops.
Mail Order Drug Safety
As the FDA warns about the safety of prescription drugs shipped into the U.S. from Canada, we'll ask an FDA official what it is doing to monitor the safety of drugs shipped within the US.
Human Trafficking
President Bush highlighted human trafficking his speech at the United Nations.
Romney Pushes for Death Penalty in MA
MA Governor Mitt Romney is trying to reinstate the death penalty in Massachusetts.
Hockey's Money Problems
As the professional hockey league gears up for another season, we'll talk to sports economist Andrew Zimbalist about why the league is in financial trouble.
Vegas Casinos Change Ad Focus
The city is trying a new approach to lure people there, and it's no longer a family-friendly approach.
This program aired on September 24, 2003.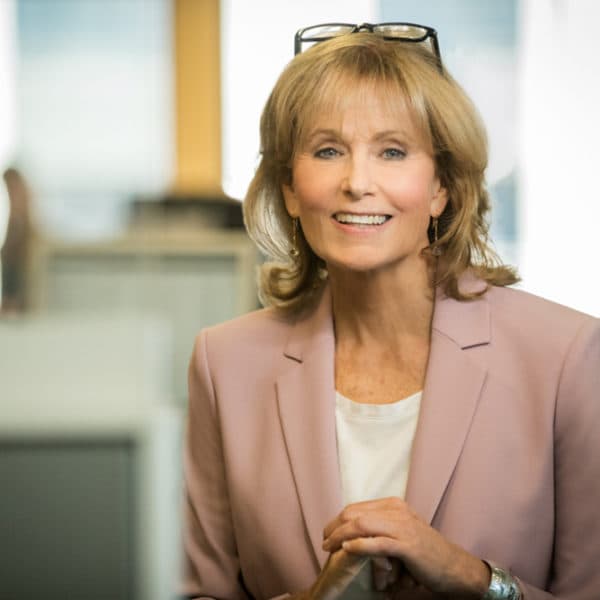 Robin Young Co-Host, Here & Now
Robin Young brings more than 25 years of broadcast experience to her role as host of Here & Now.