Show rundown for 12/23/2003
44:10
Play
This article is more than 15 years old.
Russia to Forgive Portion of Iraq Debt
Russia says it will write off more than half of the $8 billion debt that Baghdad owes Moscow. President Putin said Russian companies are ready to invest in Iraq and that Russian companies are eager to resume oil and other contracts with Iraq.
Loya Jirga Debates Constitution
We check in on the ninth day of the Loya Jirga where delegates are debating a draft Constitution from the government of President Hamid Karzai. Karzai, the American- backed leader, is pushing for a strong presidency.
Immigration Violation Databank
The Department of Homeland Security has started adding immigration violations to a national FBI crime databank. Immigration groups have filed a lawsuit to try to block the move.
Carol Mosely Braun
We speak with a Democratic candidate for president.
Worker Deaths
New York Times reporter David Barstow talks about his series on worker deaths in the United States and how few of them actually result in criminal charges.
Java Log
An environmentally-friendly way to burn a log in a fireplace.
William Butler Yeats
Author R.F. Foster talks about his biography of William Butler Yeats.
This program aired on December 23, 2003.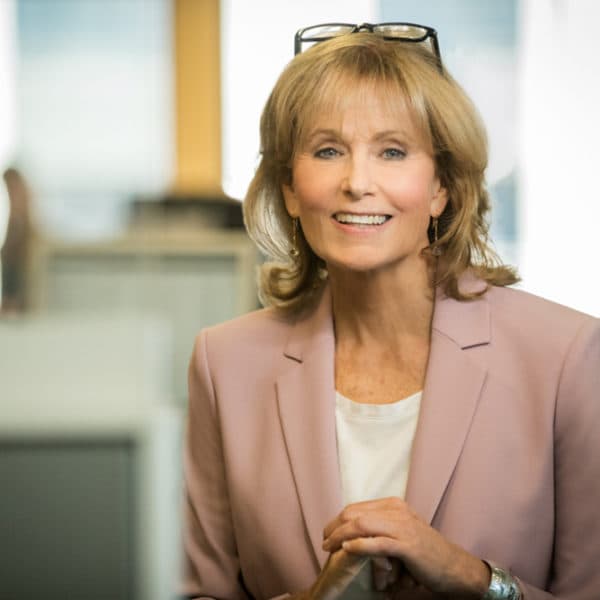 Robin Young Co-Host, Here & Now
Robin Young brings more than 25 years of broadcast experience to her role as host of Here & Now.