Show rundown for 1/14/2004
30:14
Play
This article is more than 17 years old.
Bush Announces Space Initiative
President Bush is scheduled to announce plans to expand the U.S. space mission. Journalist Gregg Easterbrook Joins Here and Now to discuss the mission's estimated price tag.
Creutzfeldt Jakob Disease
A look at some of the unanswered questions about the human form of mad cow disease.
The Jerusalem Wall
A wall is being erected in East Jerusalem. One man finds himself living on one side of the wall, and working on the other.
Iowa Caucus Primer
So what is a caucus? A professor of political science from Iowa walks us through the steps.
SEC Warns about Mutual Funds
SEC says some mutual funds pay brokers for directing business their way.
Pittsburgh Parking Hike
In order to raise revenue, the city of Pittsburgh plans to increase the tax on parking.
New Yorkies
The new director of animal control in New York City decides to change the name of the pit bull to New Yorkie.
German Duelist Societies
A reporter with the Financial Times discusses his profile of a secret society of duelists in Germany.
Spaulding Gray Missing
Actor Spaulding Gray is missing
This program aired on January 14, 2004.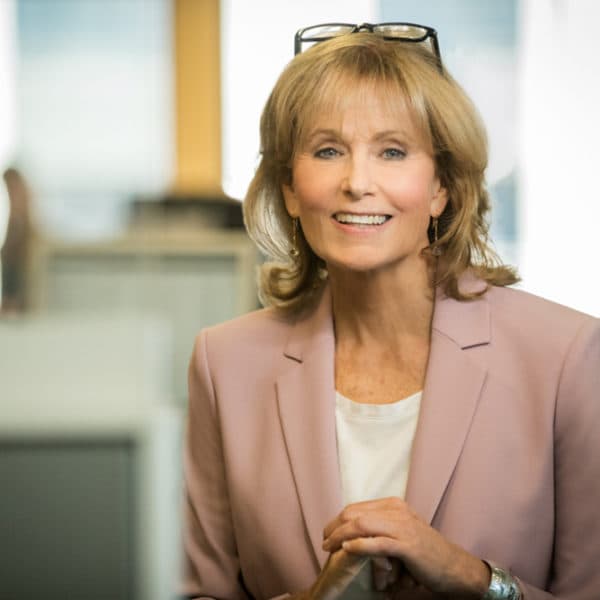 Robin Young Co-Host, Here & Now
Robin Young brings more than 25 years of broadcast experience to her role as host of Here & Now.