Show rundown for 2/6/2004
22:58
Play
This article is more than 17 years old.
Unemployment Rate Falls, Still Higher Than Expected
The unemployment rate falls by one-tenth of one percent. Business payrolls have increased by 112,000 jobs. Although the unemployment rate is at its lowest level in two years, the number of jobs falls short of analysts' expectations.
Child Safety Concerns Mount
The body of the 11-year-old girl whose abduction was recorded by a surveillance camera has been found, prompting an outcry of concern over child safety.
Republicans Take Aim at Candidate Kerry
As the frontrunner among Democrats, John Kerry's resume and record are being scrutinized by Republicans.
Attackers Attempt Life of Iraqi Spiritual Leader
Attackers tried to kill the Iraqi spiritual leader, the Grand Ayatollah Ali Al Sistani.
Editorial Roundtable 02/06/04
The FCC is going to investigate the half time show at the Super Bowl.
Dean Supporters Speak
The candidate says he's got to win Wisconsin or else. We go to a Dean meet-up and talk with supporters.
Touching the Void
We speak to climber Joe Simpson, one half of the duo whose story is told in the new film, "Touching the Void."
This program aired on February 6, 2004.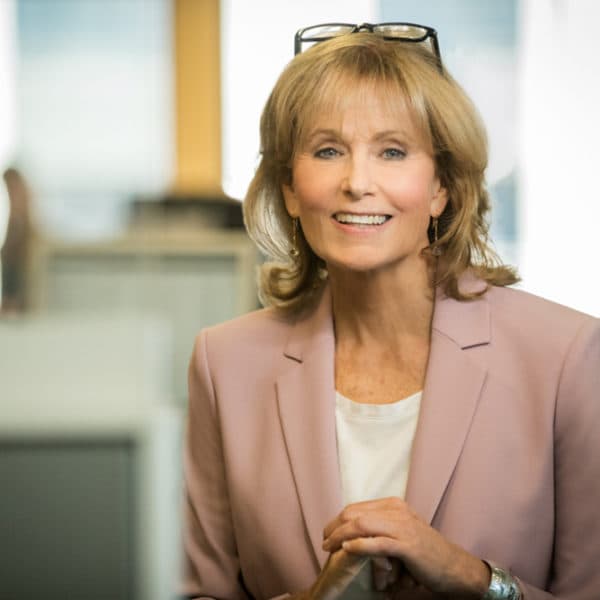 Robin Young Co-Host, Here & Now
Robin Young brings more than 25 years of broadcast experience to her role as host of Here & Now.