Show rundown for 3/2/2004
22:58
Play
This article is more than 15 years old.
Iraq, Pakistan Bombings Kill Nearly 200
Shiite Shrines in Baghdad and Karbala are targeted, killing at least 143 people. Attacks in Pakistan have killed at least 45. The blasts occurred as Shiites marked one of the holiest days in their calendar.
U.N. Releases Iraq Weapons Report
The U.N. releases a report today from inspectors who say they believe there were no WMD in Iraq after 1994.
Troop Preparedness
As U.S. defense officials rotate troops in and out of Iraq, we'll look at the issue of troop preparedness.
Industry of Body Parts
A report in Harper's details the emerging trade in body parts.
U.S. Airline Safety Branches Out
There's a new plan to have U.S. security personnel stationed at European and Asian airports.
Keeping Kids Away from Web Porn
The Supreme Court considers the issue of how Web surfing kids should be shielded from pornography.
NASA's Mars Debrief
NASA has a press conference this afternoon. Speculation is that the topic will be that Mars was once a world rich with water.
Tangle Eye
The New Orleans-based group remixes Alan Lomax recordings from the 1940s-'60s.
This program aired on March 2, 2004.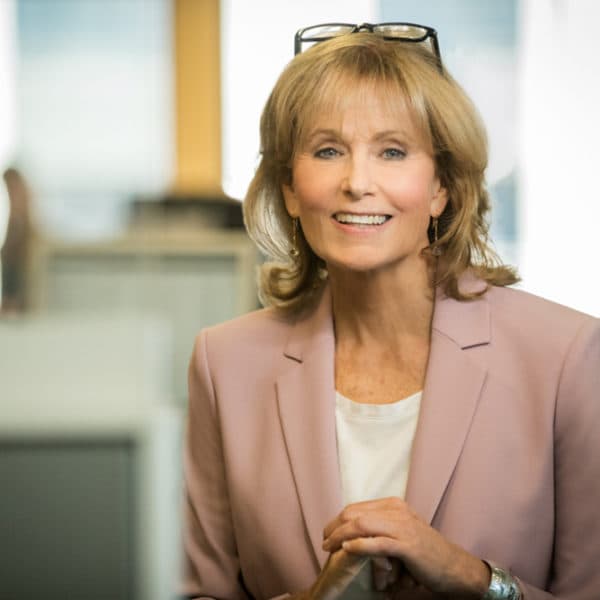 Robin Young Co-Host, Here & Now
Robin Young brings more than 25 years of broadcast experience to her role as host of Here & Now.