Show rundown for 2/15/2005
33:35
Play
This article is more than 16 years old.
What will Greenspan Tell Congress?
Federal Reserve Chair Alan Greenspan testifies before Congress tomorrow. Our business reporter Mark Mills offers a preview of what Greenspan will likely address
A Conversation with Malcolm Gladwell
We speak with author Malcolm Gladwell about his new book "Blink, The Power of Thinking without Thinking."
Iran Looks East
We speak with reporter Vivienne Walt who writes about Iran's new friendship with China.
Hariri Killing Raises Fears of Instability in Lebanon
In response to the bombing that killed a former Lebanese prime minister, angry mobs have attacked Syrian workers in Lebanon and set fire to a Syrian government building.
Flu News
A new study says the best way to prevent flu in seniors is to vaccinate children.
Sledding Safety
With school vacation around the corner, we look at safety issues around sledding.
This program aired on February 15, 2005.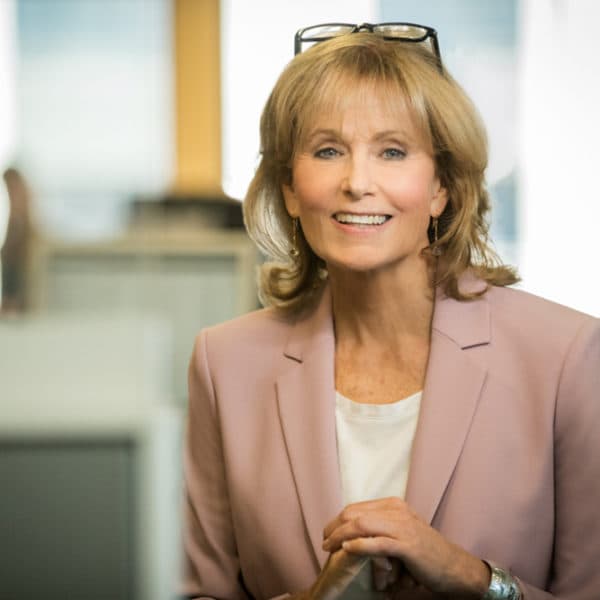 Robin Young Co-Host, Here & Now
Robin Young brings more than 25 years of broadcast experience to her role as host of Here & Now.