Show rundown for 3/21/2005
22:28
Play
This article is more than 16 years old.
Latest on the Schiavo Case
We have the latest in the story of Terri Schiavo, the severely brain damaged woman in Florida. Her parents have asked to have Terri's feeding tube reinserted after Congress intervenes and passes a bill allowing Schiavo's parents to go back to court.
One Ethicist's Perspective
We speak with ethicist Arthur Caplan about Schiavo's case, end of life issues, and the right to life movement.
A Conversaton with Stephen Lynch
We speak with Massachusetts legislator Stephen Lynch, who voted for the law that allows Schiavo's parents to go back to court.
Supreme Court Rulings
The U.S. Supreme Court has declined several times to get involved in the case of Terri Schiavo, but the justices did issue several rulings Monday. Joining to talk about them is Supreme Court reporter Lyle Denniston
The Man Behind the Ponzi Scheme
We speak to author Mitchell Zuckoff, who has just written a book about Charles Ponzi.
GM's Financial Woes
The world's top automaker is ailing. Here & Now's business reporter Mark Mills tells us why.
"Gilead"
The novel won the National Book Critic's Award for Fiction. We speak to author Marilynne Robinson.
This program aired on March 21, 2005.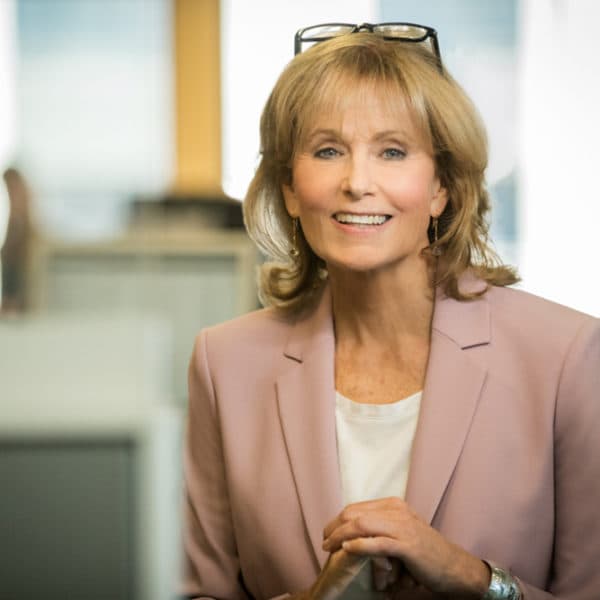 Robin Young Co-Host, Here & Now
Robin Young brings more than 25 years of broadcast experience to her role as host of Here & Now.